Filming of Jim Sheridan's H-Block escape thriller has been postponed as financing has not materialised but producers are said to be confident that this is just a temporary glitch and that they will be able to secure funding.
Cillian Murphy and Jamie Dornan are to star in H-Block, which tells the true story of 1983 Maze Prison breakout with Pierce Brosnan to play a prison officer.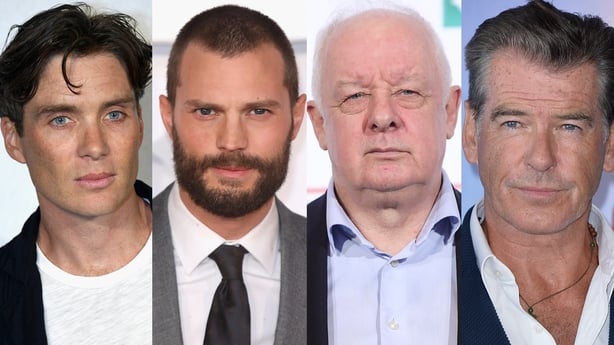 38 IRA prisoners escaped from HMP Maze near Belfast in September 1983. One prison officer died from a heart attack after being stabbed and another was seriously injured.
Murphy and Dornan have previously worked together on another true story, the WWII thriller Anthropoid last year.
The film chronicled the plot to kill SS head Reinhard Heydrich, who was known as "The Butcher of Prague", adn who was also the right-hand man to Heinrich Himmler and Adolf Hitler.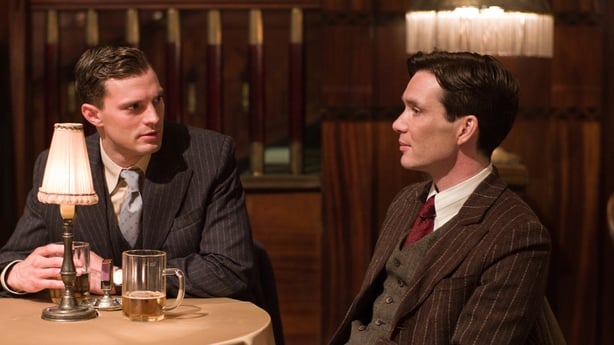 H-Block will mark the first time the actors have worked with six-time Oscar nominee Sheridan, whose other credits include My Left Foot, In the Name of the Father, and The Boxer.
Sheridan's last film, The Secret Scripture - an adaptation of the Sebastian Barry book of the same name - was released earlier this year.
Deadline magazine reported that he is working on a "shooting script" for H-Block with Nic Sheff, whose credits include the controversial teen series 13 Reasons Why. The original script for H-Block was written by Tony Devlin and Gavin McCloskey.
Another film about the Maze escape, starring Love/Hate's Tom Vaughan-Lawlor and Rebellion's Barry Ward, was filmed in the decommissioned Cork Prison last year.
Titled Maze, it is written and directed by award-winning director Stephen Burke and is due for release in January 2018.
Murphy is currently on cinema screens in Christopher Nolan's WWII film Dunkirk, which also stars Love/Hate's Barry Keoghan and singer Harry Styles.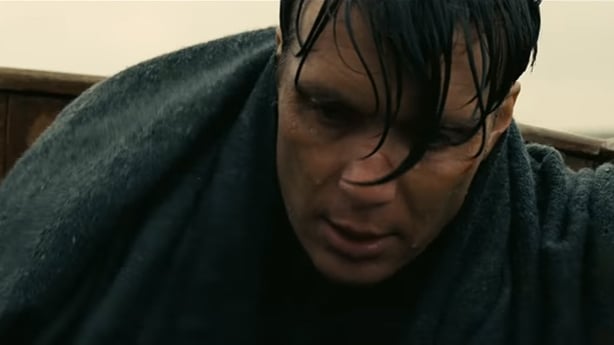 Dornan has also been working on the adventure movie Robin Hood in which he plays Will Scarlet opposite Taron Egerton's titular hero.