Reality TV show Keeping Up with the Kardashians will celebrate a decade on the box with a tenth anniversary special on E! in September.
It's hard to believe that the K crew have been televising the minutiae of their personal lives for an entire decade. For some it probably feels a lot longer.
Keeping Up with the Kardashians 10-Year Anniversary Special is set to broadcast on September 24th with executive producer Ryan Seacrest as host. Kim, Khloe and Kourtney Kardashian plus Kris, Kendall and Kylie Jenner will gather together to reflect on their TV times.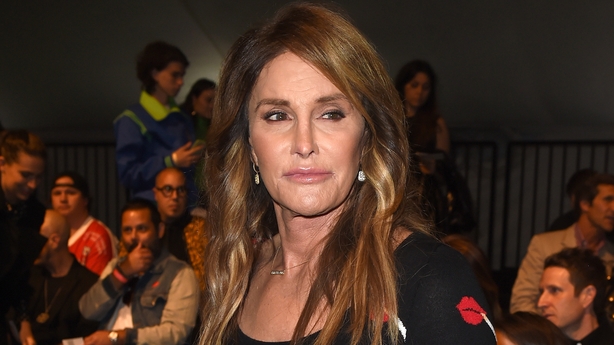 But not everyone is joining in. Noticeably absent will be Caitlyn Jenner, who alienated herself from the family after dishing out insults in her autobiography, The Secrets of My Life.
The troubled Rob Kardashian is also unlikely to make an appearance.
While the show has been hammered by critics, it's also been a guilty pleasure for many millions. Certainly, it hasn't lasted a decade because no one is watching.
The show led to several spin-offs including Kourtney and Kim Take Miami, Kourtney and Kim Take New York, Khloé & Lamar, Kourtney and Khloé Take The Hamptons, Dash Dolls, Rob & Chyna, and most recently, Life of Kylie.