Former Great British Bake Off judge Mary Berry will be judging a new cookery show on BBC One.
The series, under the working title of Britain's Best Cook, will be presented by Strictly Come Dancing's Claudia Winkleman.
The idea behind the show is that it will test the skills of great home cooks. The search for a second judge to compliment Mary Berry is under way.
"I am never more at home than when I have my judging hat on," Berry said when asked about the show. "This series is going to encourage proper home cooking which I have always championed and I cannot wait to start.
And she's very happy with the presenter. "Claudia, for me, is the icing on the cake," she said, while Winkleman joked about being "slightly obsessed with Mary so will follow her around with my own moussaka for most of the filming. Apologies in advance."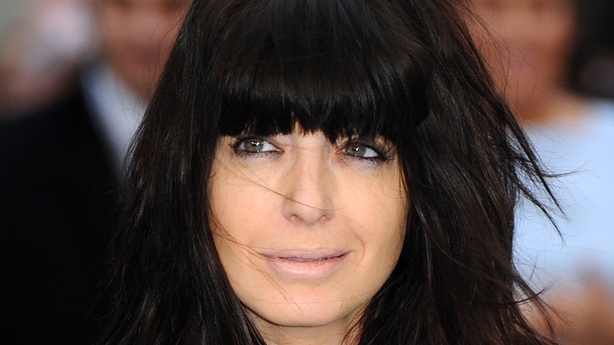 The eight-episode series will feature ten contestants serving dishes that define modern British home cooking, as well as creating their own special take on classic meals.
The BBC is also launching The Big Family Cooking Showdown on BBC Two, hosted by Zoe Ball and Bake Off champion Nadiya Hussain.
With chefs Rosemary Shrager and Giorgio Locatelli acting as judges, The Big Family Cooking Showdown will feature 16 family teams competing in a variety of challenges.