Casey Affleck's wife Summer Phoenix has reportedly filed for divorce from the actor citing "irreconcilable differences" as the reason for the split.
According to court documents obtained by US showbiz publication People, the 38-year-old actress is asking for joint physical and legal custody of their two sons, 13-year-old Indiana and 9-year-old Atticus, as well as spousal support.
The couple separated in November 2015 after nearly 10 years of marriage and 16 years together and announced their split publicly in March 2016.
A representative for the 41-year-old Oscar-winning Manchester By The Sea actor told People in a statement at the time: "Casey Affleck and Summer Phoenix have amicably separated. They remain very close friends."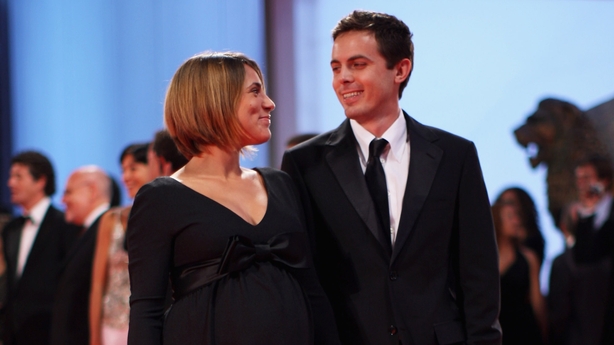 Affleck thanked his estranged wife while accepting the best actor gong at this year's Golden Globe Awards in January, saying: "Despite how I might think that I'm in charge at my house, it's my kids that give me permission to do this because they have got the strength of character to keep at bay all the noise that surrounds people that live publicly to let me travel for months at a time.
"I love you, Indiana and Atticus. Thank you very much. And to their mom that gave me just about every good acting idea I ever had. Thank you very much, I love you."
Phoenix, who the younger sister of actor Joaquin Phoenix, and Affleck began dating in 2000 and wed in June 2006 after the birth of their first son.
They met initially in 1995 when Affleck worked with Joaquin Phoenix on the Gus Van Sant comedy To Die For.