Warner Bros has confirmed that a Wonder Woman sequel will be released in 2019.
The second instalment in the superhero story, starring Gal Gadot in the title role of an Amazon warrior, will arrive in cinemas in December.
Wonder Woman, which was released in Irish cinemas in June this year, is the highest grossing live action movie to be directed by a woman and one of the highest earning films so far of 2017.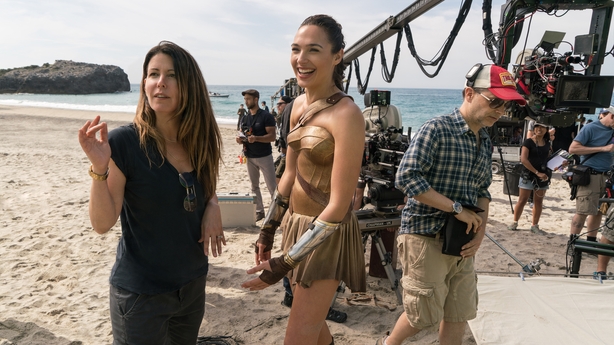 Patty Jenkins, who called the shots on the first film, is reportedly in negotiations to return for the sequel.
Gadot was first seen in the role of Diana of Themyscira in Batman v Superman: Dawn of Justice and became the first actress to play the part on the big screen.
Her standalone film was the fourth instalment in DC Comics' extended universe, which began with Man of Steel, starring British actor Henry Cavill as Superman and also includes Suicide Squad.
Before the next Wonder Woman film, she will appear in Justice League, which will be released on November 17.
There she teams up with Cavill's Superman and Ben Affleck's Batman, as well as Game of Thrones' Jason Momoa as Aquaman and Ezra Miller as The Flash.
Warner Bros confirmed Wonder Woman 2 will be released in the US on December 13 2019. It is not yet known if it will be released this side of the Atlantic on the same day.