Christopher Nolan's historical epic Dunkirk has triumphed at the box office in Ireland and the UK, bringing in approximately €10,600,000 (£9,500,000) during its opening weekend.
The drama, which tells the true story of the evacuation of hundreds of thousands of Allied troops who were trapped on Dunkirk beach in the early stages of World War II, headed to the top of the box office across 637 cinemas.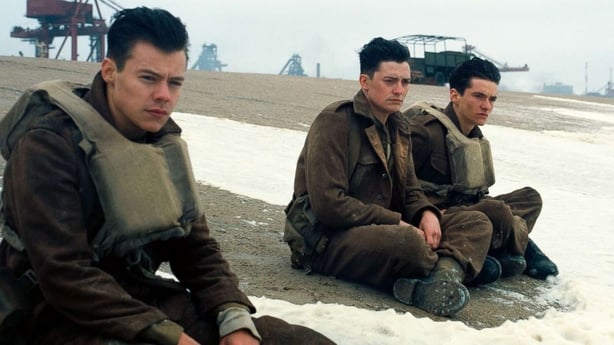 Nolan has brought the story to the big screen using a mix of IMAX and 65mm film, splitting the epic into three intersecting stories of land, sea and air.
Warner Bros' Josh Berger announced the news, saying: "Christopher Nolan has created a film that brings this extraordinary event to the screen in a thrilling and uniquely real cinematic experience.
"Critics and audiences alike agree that Dunkirk must be seen on the biggest possible screen, and we anticipate that the incredible response among audiences across the UK and Ireland will drive continued success well into the summer."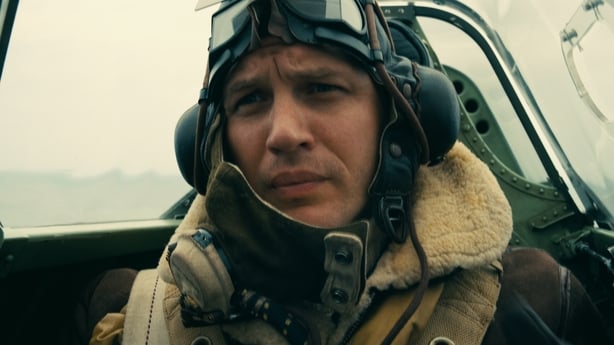 Dunkirk features a multi-generational cast including famed actors Mark Rylance, Cillian Murphy, Kenneth Brannagh and Tom Hardy alongside feature film newcomers Fionn Whitehead, Tom Glynn-Carney, Jack Lowden and One Direction star Harry Styles.
There was a frenzy in the press and on social media over Nolan casting Styles in his first film role, but the 23-year-old singer-turned-actor said he didn't let the pressure get to him.
"I think that in terms of nerves about that, I feel like working with someone like Chris, you put so much trust into him obviously, because of who he is as a filmmaker, so I personally felt as protected as I could have possibly felt doing a job for the first time," he told RTÉ Entertainment.
"Everyone knew what this film was about and everyone wanted to do their little part to tell this very important story and I think that was the main focus during the shooting."
Read our five-star review of Dunkirk here.
Have your say! What did you think of Harry Styles' big-screen debut in Dunkirk? Click here to vote in our poll.