EastEnders fans should prepare themselves for "fireworks" when Lisa Fowler and Phil Mitchell come face to face for the first time in years, returning star Lucy Benjamin has said.
Benjamin appeared in the BBC soap from 1998 until 2003 as Phil's (Steve McFadden) partner, with whom she had a volatile relationship, and was involved in the programme's iconic Who Shot Phil? storyline.
Viewers saw Benjamin return in Friday's episode as Lisa rushed to see her daughter Louise Mitchell (Tilly Keeper) after the teen was seriously injured at the school prom.
In scenes that will air this week, Lisa is set to reunite with Phil, who returns to Walford after being away for some time.
Desperate to be with her daughter, Lisa does everything she can to be supportive but the Mitchells are less than welcoming as she returns years after giving her up.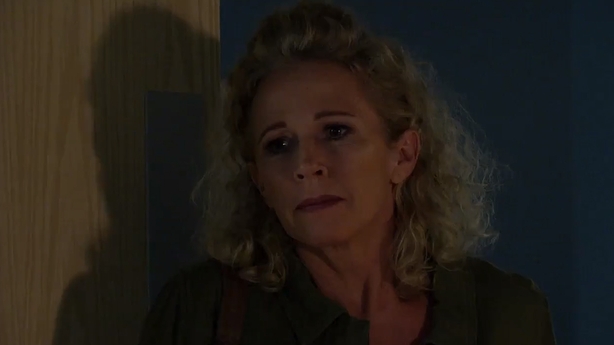 Benjamin said: "There's always going to be drama when Lisa is anywhere near Phil. There's going to be fireworks.
"Phil isn't Lisa's favourite person in the world to be around.
"I think he's a trigger for lots of things going wrong for Lisa. He's not the sort of person that she needs to be around. But in true Lisa and Phil fashion, it will be quite explosive."
The actress said her character will not get a kind welcome from Phil and his partner Sharon (Letitia Dean).
Benjamin said: "I don't think it's going to be a great reception. On the whole, they think Lisa's been a bad mum, she's not been there for Louise.
"But I also think Lisa hasn't been informed about what's going on with Louise. She thinks Phil is looking after her and if things were going terribly wrong, she'd know about it. Hence the minute things have gone terribly wrong, Lisa was informed.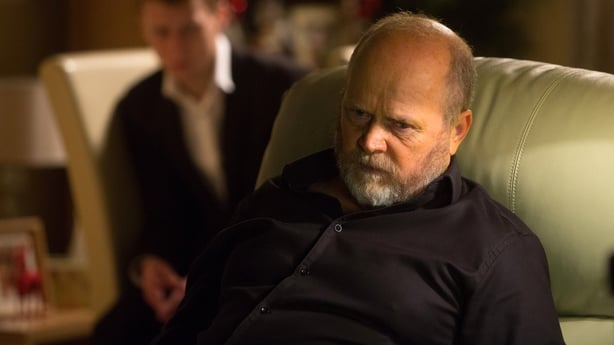 "They think Lisa should have been around but for her own personal reasons, and the way it was left with Louise, Lisa thinks it's in Louise's best interest to have stayed away.
"I don't think Sharon will be particularly keen to see her for her own reasons. You've got Phil's side of the family who want her to stay away, as does Phil.
"In Phil's eyes, he's got his daughter back and Lisa staying away is the best thing. So, no-one is going to be that pleased to see her."
On whether former flames Lisa and Phil can put the past behind them, Benjamin said: "Never say never.
"I think adults should be able to sit in a room and talk about what it is that's so wrong between them so they put that child first.
"I don't think Phil and Lisa can ever be the best of friends or see eye-to-eye, but for the sake of their child, they should be grown-ups."
EastEnders continues on Monday at 8pm on RTÉ One.