CillaThe Musical, the adaptation of the eponymous ITV television series by Bafta Award-winner, Jeff Pope opens at the Liverpool Empire on September 7.
The musical, featuring Cilla hits including Alfie and Anybody Who had a Heart and many more, will run at the Empire from September 7 to 16 and then embark on a ten-date tour across the U.K.
The musical is the final project approved by Cilla before her death three years ago. Faithful to the hit TV series in spirit and story (although there is much more music), it tells the story of the teenage girl from Liverpool and her rise to fame.
It was John Lennon who introduced the aspiring singer to Beatles manager Brian Epstein and a fortuitous name change from Priscilla White to Black set her on her path to glory.
She enjoyed over five decades of fame, as singer and TV presenter, before her untimely death in Estepona, Spain in 2015. The entertainer died accidentally from a head injury following a fall.
Kara Lily Hayworth, who played Satine in Secret Cinema's Moulin Rouge, will play the effusive Liverpudlian entertainer in the new musical.
Hayworth reportedly queued for four hours to attend open auditions at London's Dominion Theatre and was finally selected for the role following a final audition at Liverpool's Cavern Club, where Cilla worked in the early sixties.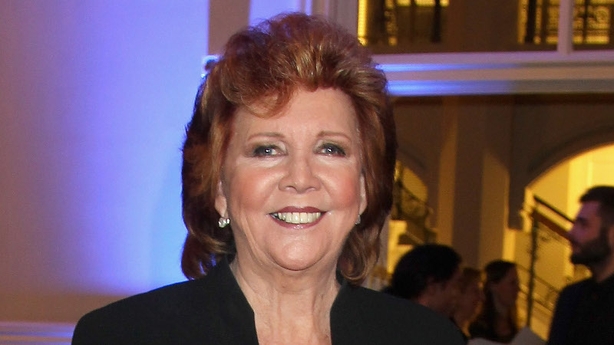 It will be the Central School of Speech and Drama graduate's first leading role in a major musical production, according to What's On Stage, who heard from Hayworth how she actually met Cilla at the age of 11.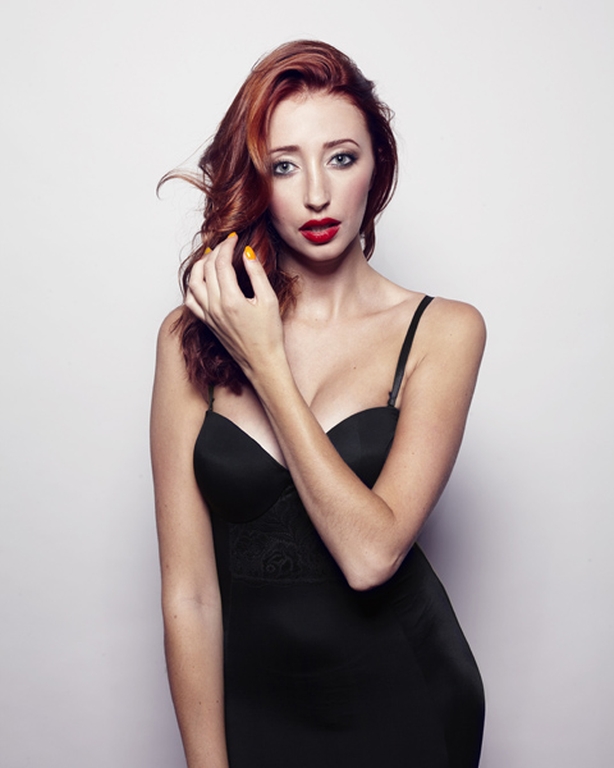 "When I was 11 I was shopping with my mum and bumped into Cilla and asked her for an autograph. I told her I wanted to be an actress - she laughed and said 'It's a tough industry, but if you really work hard and go for it, you'll be just fine.'
"She was a huge inspiration to me as a child; I grew up watching her on Blind Date every Saturday night with my Nan. To be chosen to play her is such an honour and I'm so excited to take on the role. To open in her hometown of Liverpool is so special and a real privilege."
No Irish dates have yet been announced for Cilla the Musical.