Ruth Negga has revealed that she was naive about the level of campaigning involved in the Oscar race, having her eyes opened in the run up to this year's Academy Awards for which she was nominated for Best Actress.
The Ethiopian-Irish star received her first Oscar nomination for her role in Loving, with La La Land's Emma Stone taking the award at the ceremony in February.
Reflecting on her first awards season, Negga described the experience as 'intense'.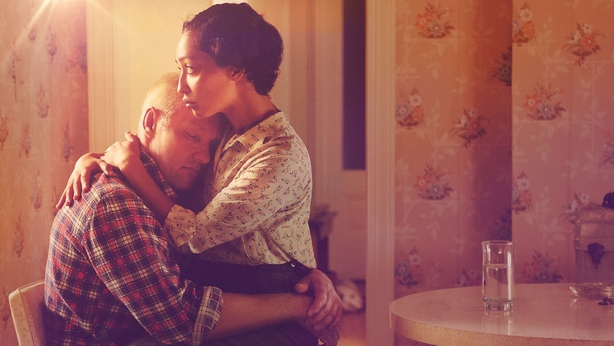 "I didn't even realise there was a campaign," Negga told Net-A-Porter's The Edit.
"I thought you just crossed your fingers and hoped for the best, I was so naive.
"You have to do luncheons, screenings, Q&As – it's intense. Imagine I wasn't that hot on my film."
A highlight of Negga's awards season came at the Golden Globes when Meryl Streep name-checked her in a speech about diversity in Hollywood aimed at President Donald Trump alongside Viola Davis, Ryan Gosling and Amy Adams.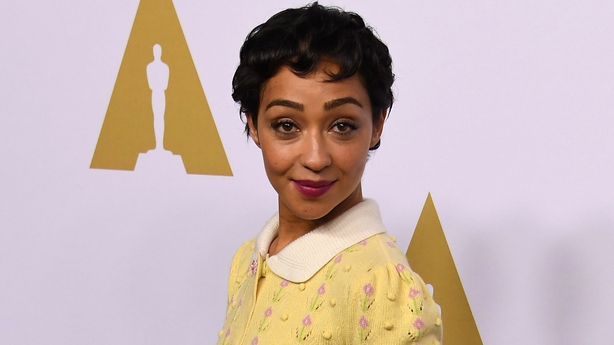 "That was surreal. There was a camera right beside me, so I had to try and stay calm," she said. What I really wanted to do was scream, 'Are you f***ing kidding me? Rewind. Say it again, Meryl, we couldn't hear it at the back."
Despite the buzz surrounding her on the heels of her Oscar nod, Negga revealed that she isn't worried about 'riding the wave' as she wants to take some time off.
"I'm not interested in working for the next few months. I think people get worried about a wave they have to ride. But what if you crash and you can't ride any more waves?" she said.