Sky TV have revealed details of three new entertainment shows including a Mad Max-style auto showdown, a series that will see skateboarders, skaters and BMX riders do battle, and an inevitable new singing talent contest to be hosted by Cat Deeley.
The British broadcaster says the new shows are planned to air later this year and early next year and have the working titles of Sing It, Carmageddon, and Revolution.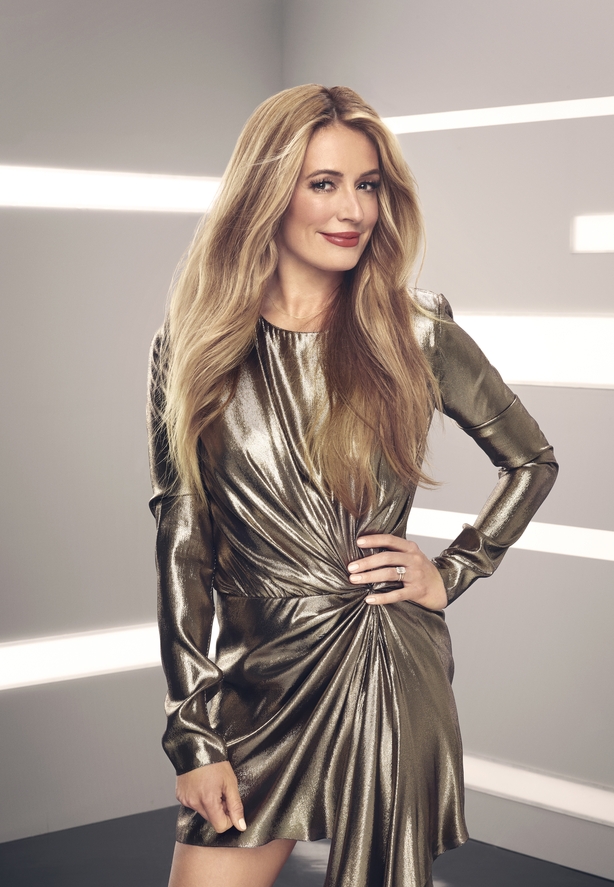 Sing It, which will be Deeley's first UK TV gig in several years, is being made by the teams behind BGT and The X Factor and is Sky's entry into the already crowded singing talent show market. It comes with what the broadcaster hopes will be a USP of "no backing tracks, no instruments and no second chances" as 30 a cappella groups do pitch battle.
Revolution is billed as a "large scale action-entertainment show", which will see skaters, skateboarders and BMX riders take on a purpose-built course including "a vertigo-inducing platform high above the arena".
Sky enters the Robot Wars/Transformers market with Carmageddon in which teams of engineers, mechanics and drivers transform their wildest car concepts into a reality as they hand-build armed and battle-ready vehicles.
A Sky press release says that the teams will then engage in "Mad Max-style combat in three vast arenas deep in the desert, six souped-up cars will battle it out using their bespoke weaponry."