Departing Doctor Peter Capaldi and former Doctor Who stars Billie Piper and Karen Gillan are among those who have called for the next Time Lord to be a woman.
Writer Mark Gatiss has also said it would be "great" for an actress to take on the lead role in the hugely popular sci-fi show.
Fleabag creator Phoebe Waller-Bridge and Broadchurch star Jodie Whittaker are among the actresses who have been linked to the role.
Capaldi's decision to step down sparked speculation that the next incumbent could be female after he said he would like to see a woman take his place.
Shortly after announcing his decision he told BBC Radio 2: "The time felt right to bow out, to let somebody else play this wonderful role and I would like Frances de la Tour to be the first female doctor."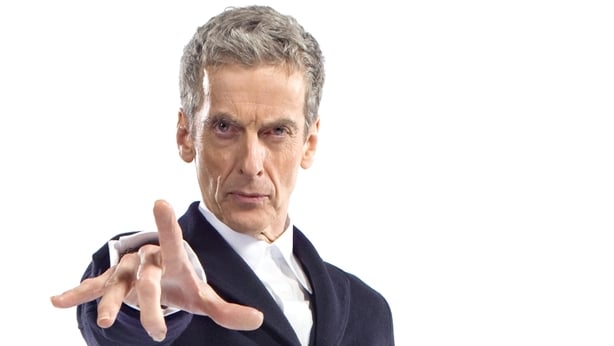 The now 72-year-old De la Tour has a 50-year acting career behind her and is best known for playing half-giantess headmistress Madame Olympe Maxime in the Harry Potter films and landlord Rigsby's tenant Ruth in 1970s' sitcom Rising Damp.
Piper, who played companion Rose Tyler on Doctor Who, ruled herself out of becoming the first female doctor, saying the responsibility would be "too enormous", but added that she favoured Captain America star Hayley Atwell.
Describing her as a "sassy" option, Piper previously told the Press Association: "She would be amazing."
Meanwhile, Gatiss said: "I would love it to be a woman, I think it would be marvellous.
"Not through pressure of political correctness but it sort of just feels like it's time. I think it would just be great.
"The show is not the new kid on the block anymore. It's been back for 12 years and I think it would just be really thrilling, but a lot of people disagree but I just think, why not?"
Gillan, who played companion Amy Pond for two years alongside Matt Smith's Doctor, has also added her voice to the call for a female Doctor.
"It would be cool to see a woman in the role one day because a woman could absolutely play that role," she said
The 13th Doctor will be announced on BBC One following this afternoon's Wimbledon men's final.