Singer and painter Tony Bennett - who turns 91 in August - uses his iPad to check out works by his favourite artists so that he doesn't have to go to a museum.
"The technology now is so incredible," he told the Phoenix New Times. "So for example, if I want to study all the paintings of a particular artist I have an app on my iPad and instantly all their works appear. So I don't even have to go to the museum to view them."
Not only is he wised up to Apps and iPads, but, like his heroes Pablo Picasso, Jack Benny, and Fred Astaire, he never stops acquiring knowledge.
"Right up to the day they died, they were performing. If you are creative, you get busier as you get older. Well, I think if you say to yourself, 'I don't have anything else to learn,' that is when creativity gets stifled.
"I always see each day as an opportunity to learn something new, and there are so many projects that I have in mind that I want to make happen."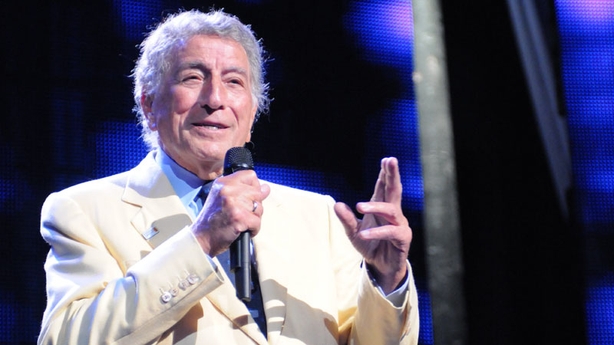 The singer has dates in the USA scheduled but was forced to cancel a recent scheduled Bord Gáis Theatre (Dublin) performance due to illness.
Bennett also said that he is hoping to collaborate with Beyoncé sometime in the near future. "I met Beyoncé at the Grammy Awards, and we talked about working together some day, so I hope that might come about."
The Tony Bennett phenomenon is very much a family affair, and he has helping hands. "I love having my family involved with me as they are all such creative people. My daughter Johanna created a film festival in New York City for first-time directors.
"My son Danny has been my manager for many years, and my other son Dae has been producing my records. And then my daughter Antonia has been on the road performing with me for quite some time. Even my granddaughter Kelsey is involved, as she takes photographs during my recording sessions."
The evergreen singer turns 91 on August 3.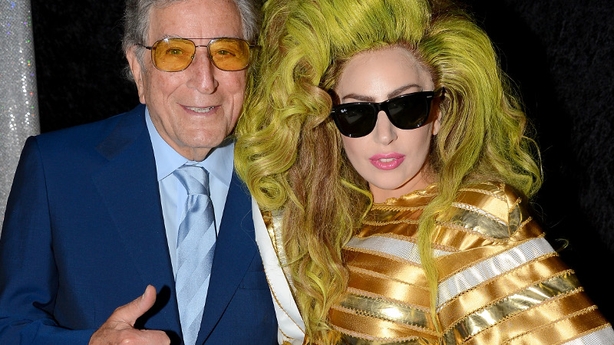 An optimistic viewpoint is important to the charismatic singer. "I think it's to stay positive as much as possible and avoid stress. Even when things don't go your way, there is always something to learn from the mistakes - even more so sometimes from when things are a success."