Over three decades since their last album, Bob Geldof has confirmed that The Boomtown Rats are gearing up to release a new record called Mega.
Rats' guitarist Garry Roberts first hinted that the reformed band were back in the studio two years ago.
Now Geldof has talked about the new album for the first time and says that the new music does not deal with social issues and is instead a return to the Dublin band's pop punk/new wave sound as heard on hit songs like Rat Trap, Lookin' After Number One and I Don't Like Mondays.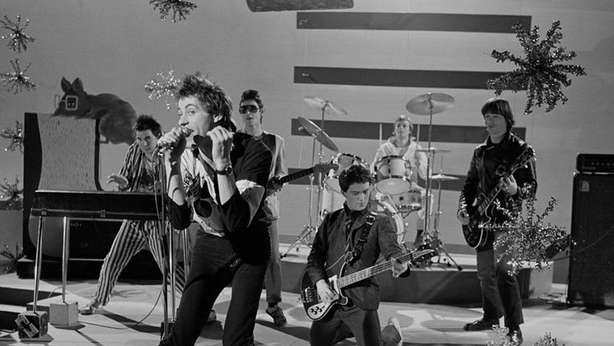 The Daily Mirror quotes the 65-year-old singer as saying: "We've done 26 tracks. We're mixing them now, I've done the vocals on them. We're getting really excited, we think they're great. We did a lot of songs. We have a situation now where a song comes out and a day later it's dead."
The band's original line-up split in 1986 but reformed in 2013 and have been touring festivals around Europe and also making regular live appearances in Ireland.
Mega was recorded over a three-month period and is their first album since The Long Grass in 1984. The band plan to release the new record later this year.
"What we're probably going to do is issue a series of EPs, I'm going to call the album Mega," Geldof added. "I'll release four tracks and then a couple of months later another four tracks, and then another four, which allows us to space out the music but also do different things.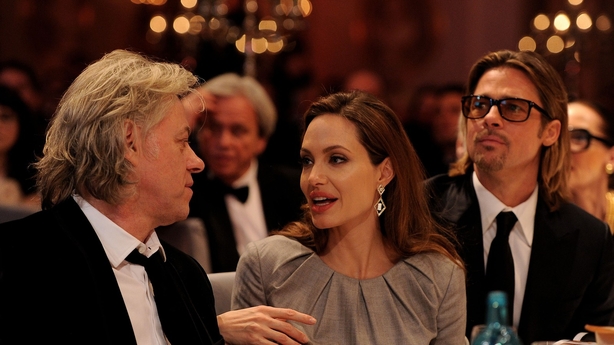 "I've no idea if we'll call each EP something different, but when we collect them and make one album with it then that album will be called Mega."
It's also been seven years since Geldof released any new songs as a solo artist. His last album was 2010's How to Compose Popular Songs That Will Sell.