Coronation Street bosses have warned soap fans that there is a fake advert doing the rounds on social media offering paid walk-on parts on the show.
The ad, which has popped up on Facebook and Twitter, has been shared widely and claimed that the soap is hiring 200 extras with paid travel expenses.
The bogus ad also stated that previous acting experience was not necessary, you just needed to "have what it takes to look good in the background of soap."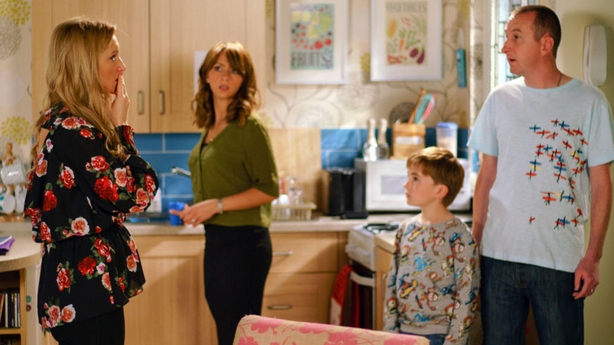 But before you book your flight to Manchester, Corrie has confirmed that the ad is a fake and that they use a number of casting agencies to hire extras - not social media.
A spokesperson for the soap said: "We only book our extras - or walks-on - from reputable casting agents so they are the people to contact for any extras work.
"These ads are fake and people should not be taken in by them."