Christopher Lloyd has said that he's all for getting the old gang back together to make a fourth instalment of Back to the Future.
Now 78, Lloyd famously played Doc in the legendary and much-loved film trilogy, which last saw the light of day with Back to the Future Part III way back in 1990.
"I would love to do Doc again, no question," he told The Hollywood Reporter. But. There's always a but! "It's tough to come up with an idea that contains the excitement of the original three," he added.
"So it would be a real challenge for the writers to come up with an original Back to the Future story that has the same passion and intensity and excitement as the other three. But it could be done, you never know."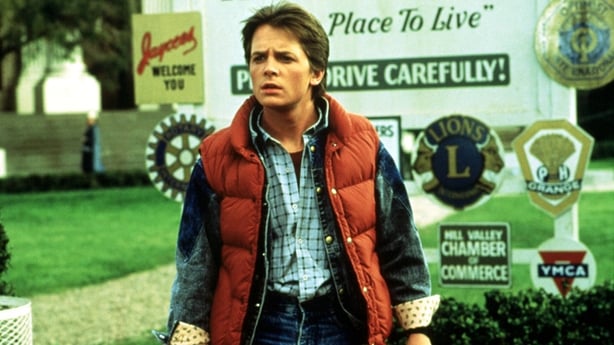 And despite Michael J Fox's well-documented Parkinson's disease – which was used to great effect when he regularly guest-starred in The Good Wife - Lloyd thinks he would love to get involved again as Marty McFly.
"I think regardless of the Parkinson's, he'd probably jump on the role and he'd be great," Lloyd said. "I can't see doing another sequel without him. I would certainly want Bob Zemeckis directing it, Bob Gale writing it and the other principals being involved."
And Lloyd also pointed out that it just wouldn't be Back to the Future without certain core characters or cast members – particularly Marty and Michael.
"It's hard to replace Marty," he said. "Michael J Fox was so wonderful in the role. He's just so great to see. He's just so warm and smart and has such courage coping with the Parkinson's. He's indomitable. He's just great to be around."