Someone clearly had their beady eye on Liam Gallagher's select range of clobber after the singer came back to his hotel room after his Glastonbury performance to find that someone had nicked one of his prized parkas. 
Gallagher, who has his own fashion line, Pretty Green, made an appeal - with menaces - to the offender and offered to forgive them if they returned the missing coat.
"To the **** who stole my stone island parkas from my hotel room while I was playing Glastonbury," he tweeted, "hand them over all will be forgiven LG."
Stone Island's range of parkas can cost up to $770. 
A pundemic then broke out among fans, with many racing to outdo each other with as many bad jokes as possible.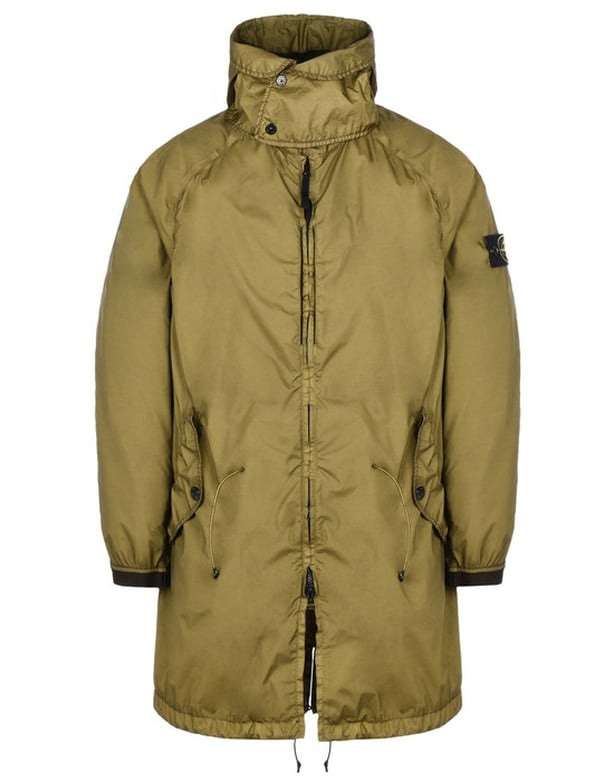 One replied to Liam's tweet and said his parka was lifted as part of "The Masterplan", another said the parka is now "Half the World Away" while another told Liam to "Roll with It".