The Big Bang Theory star Johnny Galecki has lost his California home in a massive wildfire.
The actor, who plays Leonard Hofstadter in the global comedy phenomenon, was not at home on Monday night when the blaze engulfed his ranch in the Santa Margarita area of San Luis Obispo County, which is situated between Los Angeles and San Francisco. No one was injured in the fire with the cause currently under investigation.
Celebrity website TMZ, which first reported the story, said the fire spread to 1,200 acres with Galecki paying tribute to emergency services for "fighting the good fight to keep us safe".
#HillIC  (update) still holding between 1200 and 1500 acres and now 40% contained. Fresh crews will be back on the line this morning. pic.twitter.com/G8vUW4ynrX

— CAL FIRE SLO (@CALFIRE_SLO) June 27, 2017
"My heart goes out to all in the area who are also experiencing loss from this vicious fire, the threat of which we live with constantly, which may seem crazy to some but we do so because living in our beautiful, rural area makes it worthwhile," Galecki said in a statement to TMZ.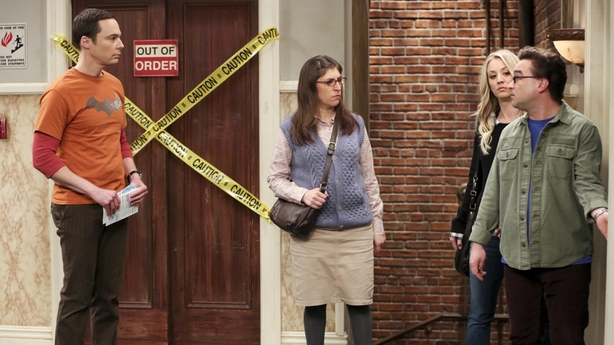 The 42-year-old went on to say that "It's never the structures that create a community - it's the people." 
"And if the people of Santa Margarita have taught me anything it's that, once the smoke has cleared, literally and figuratively, it's a time to reach out and rebuild. We've done it before, and will need to do it together again, and it will make our community even closer and stronger," he added.