Former Top Gear co-host Richard Hammond has revealed he thought he was going to die during a recent car crash in Switzerland.
The 47-year-old Grand Tour star was filming a segment in an electric super car for the second season of the Amazon series earlier this month when the crash happened.
He was airlifted to hospital after the accident and is currently awaiting knee surgery.
"It was the very last run of the day, at the top just over the finish line it got away from me and I went over the edge," he told DriveTribe.
"I was very much aware at that point that it being a hill climb and me being at the end of it, I would be at the top of the hill.
"So what followed was getting down the hill very very quickly.
"I was aware that I was up, that I was high, that inevitably the car was going to come down, and of course there was a moment of dread 'Oh god, I'm going to die'.
"Also I was aware that the car was taking just such a beating. What was probably going through my mind was 'well this is it'. I thought 'I've had it'."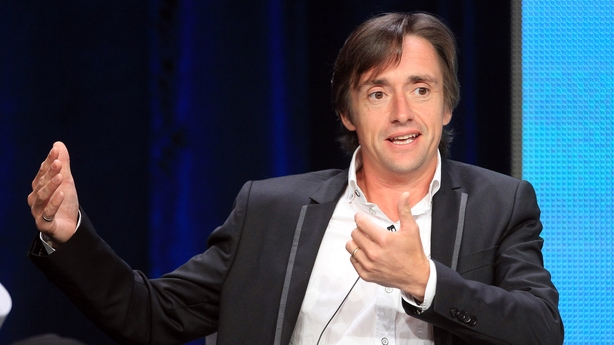 Hammond said he was conscious all the way through the crash but admits the frightening experience will stay with him forever.
"You're aware of sky, ground, sky, ground, sky, ground" and comparing it to "being in a tumble dryer full of bricks going down a hill."
"I do remember saying to drag me by my arms not my legs because I think I've broken that leg."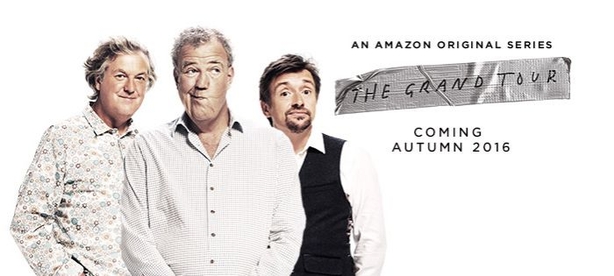 The crash comes 11 years after Hammond suffered life-threatening head injuries following a high-speed crash as he filmed for BBC's Top Gear in 2006.
The presenter was in a coma for two weeks following the 288mph accident, but made a full recovery.
In March this year, Hammond assured fans he was fine after falling off a motorbike "many times" while filming for The Grand Tour.
Hammond was in a remote part of Mozambique in east Africa shooting the Amazon Prime show when he had the accident.