Baby Driver star Ansel Elgort has told RTÉ Entertainment that he fell for the music-fuelled heist movie because of the "old school" love story at its centre.
The acclaimed action-comedy from director Edgar Wright (Shaun of the Dead, Hot Fuzz) has been hailed as one of the best films of 2017 and sees Elgort's titular wheelman drawn to a waitress (Lily James) as he plans his getaway from a life of crime.
Elgort, who became a teen heartthrob with his starring role in the adaptation of bestseller The Fault in Our Stars, told RTÉ Entertainment that despite all the high-octane hijinks in Baby Driver, it was the heartstring-pulling that sold him on the movie.
"It's such an action-packed movie with such high stakes and the car-chases and the characters like Jamie's [Foxx] character and Kevin's [Spacey] character who play these hardened criminals," he said.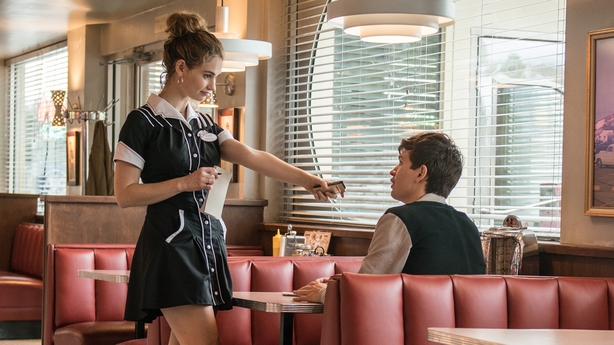 "And then you have this soulful, grounded love story in the middle of it that really gives the movie heart. That if it didn't have, I think it'd be a good movie and a very fun movie, but their relationship gives the movie a heart and soul and turns it into an excellent movie."
While he has over seven million followers on Instagram and three million on Twitter, the 23-year-old is hoping that his fans will tap into a social media-free romance where a chance encounter changes everything.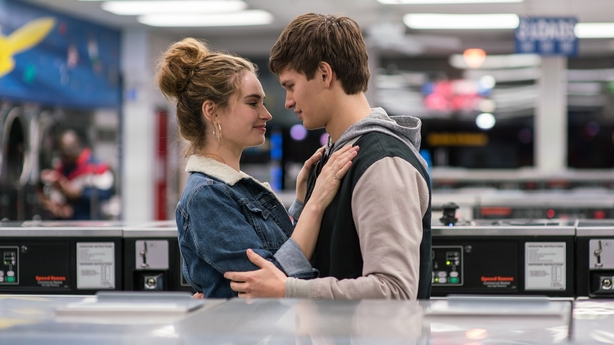 "There's a fantasy, I feel, in relationships these days," Elgort said. "Like, what if you could have a relationship that wasn't about texting, Instagram and FaceTiming? What if you could have a relationship that was based on human connection?
[In Baby Driver it's] "'Wow, we just connected and for whatever reason I really like this person. And my life kind of sucks here and I'm also a criminal so I got to get out of here! Let's run away together!'"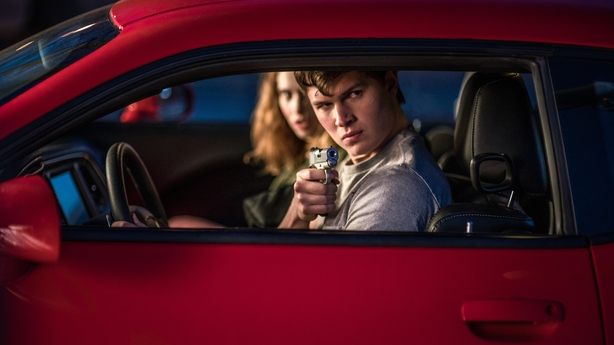 "It feels old school because that's probably what used to happen," Elgort continued. "Think about The Graduate. Why do we love that love story? At the end of that movie they're running away in the bus. And then they look at each other like, 'Woh - here we go!'
"That doesn't happen anymore because everything is so planned out: 'I'm not going to get married until I'm 30. I'm not going to have a kid until this age. And this person didn't text me goodnight last night - something must be wrong! What does this emoji mean?'"
"There's none of that [in this movie]. It's not about that. It's just about a connection. And that's special, and it feels old school."
Baby Driver opens in Irish cinemas on June 28.