Zayn Malik has revealed that he was subjected to intense security checks in the US when travelling there in the early days of One Direction.
The 24-year-old Pillowtalk star, who was raised as a Muslim, says he had to undergo questioning and "further processing" due to his name and ethnicity.
The Bradford-born singer told the Evening Standard: "The first time I came to America, I had three security checks before I got on the plane; first they said that I'd been randomly selected, and then they said it was something to do with my name, it was flagging something on their system.
"Then when I landed, it was like a movie. They kept me there for three hours, questioning me about all kinds of crazy stuff. I was 17, my first time in America, jet-lagged off the plane, confused. The same thing happened the next time too."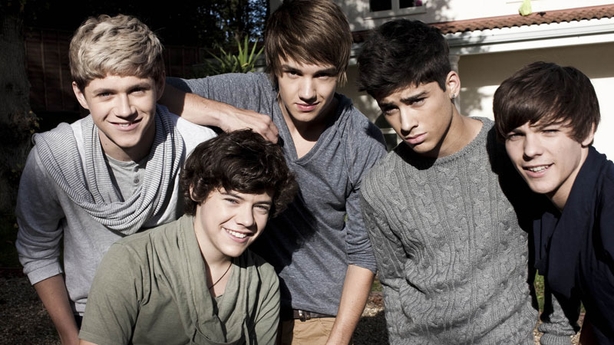 The former One Direction star, who devastated fans when he left the group in March 2015, went on to say that he understands why airport staff have to be so vigilant.
"I understand the level of caution that needs to be taken, especially now, in the light of certain events at home," he said. "I don't think there's any benefit to getting angry - it's something that comes with the climate. I understand why they've got to do it."
Malik was raised a Muslim by his father Yaser, a British Pakistani, and his mother Tricia, who converted to Islam when she married Yaser.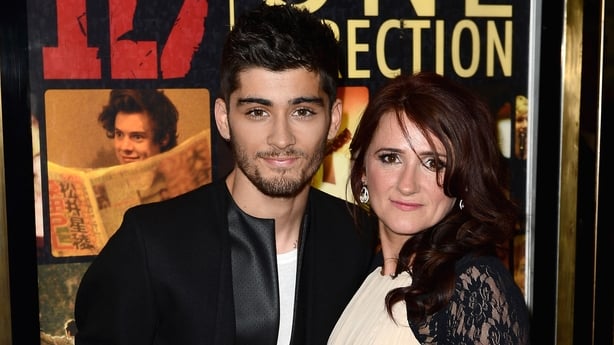 The singer, who is one of the entertainment industry's most prominent British Muslims alongside The Night Of actor Riz Ahmed, went on to say that although he is currently practicing his religion, he takes great pride in his heritage.
"I take a great sense of pride - and responsibility - in knowing that I am the first of my kind, from my background," he said. "I'm not currently practising but I was raised in the Islamic faith, so it will always be with me, and I identify a lot with the culture. But I'm just me. I don't want to be defined by my religion or my cultural background."
In the interview, Malik also touched on the radicalisation of second and third generation British Muslims, saying it baffles him.
"I don't know how to figure out the psychology of why people do it. And I don't know the remedy for it," he said. "I just wish people had more love and care and compassion for other human beings."