10-year-old Monaghan girl Eva McMahon will dance with Justin Bieber at the RDS tonight - and she will be following in the dance steps of her older brother Conall after he strutted his stuff with Biebs in Dublin last November.
Little Eva is one of four Irish fans selected to dance with the pop superstar after he announced that he would be giving young Beliebers the chance to share the stage with him in every city he visits on his current Purpose world tour.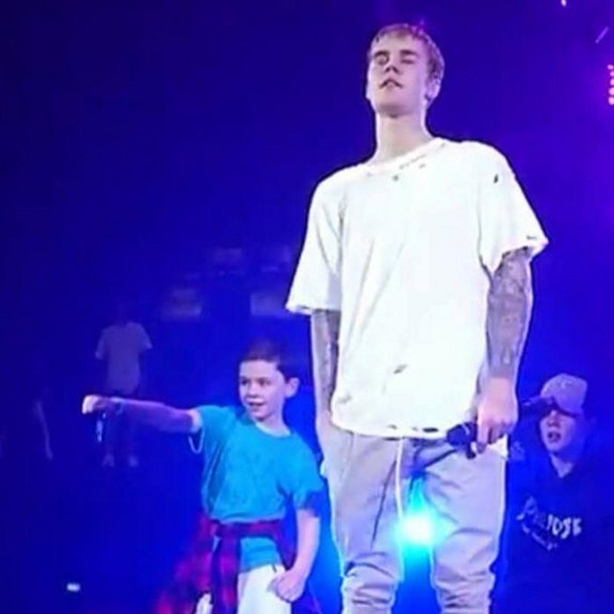 Eva, who lives in Carrickmacross, told RTÉ Entertainment, "When I heard I had been chosen, I screamed for a long time and then I spread the word that I would be dancing with Justin. When I saw Conall performing with him last year I was proud but I also said `I'm going to do that too'." 
Eva had to learn the steps to the routine from Bieber's hit song Children and film herself performing her hip hop movies and upload it to YouTube to be in with a chance of hitting the stage.
Eva's 12-year-old brother Conall had already danced with Bieber in Dublin last November so he was able to teach his little sister all the right moves.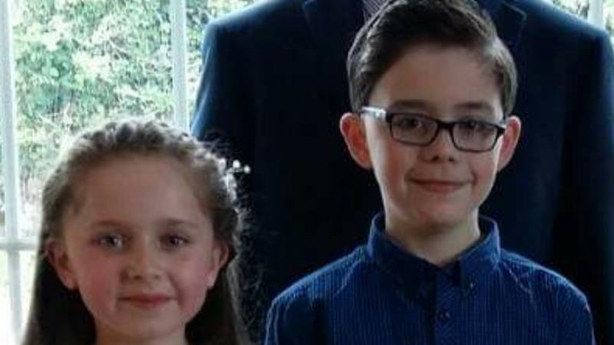 "I am very excited about tonight, probably too excited," says Eva. "I love Justin Bieber! Probably too much! When I meet him, I'm going to tell him my name and give him lots of hugs. I just love his songs and my favourite song by him is definitely Sorry." 
Eva and Conall, who both attend local talent school Born 2 Perform, and their proud mother Myrtle plan to arrive early in Dublin today to get some rehearsal time in and Myrtle says she never expected that both her children would end up on stage with their idol.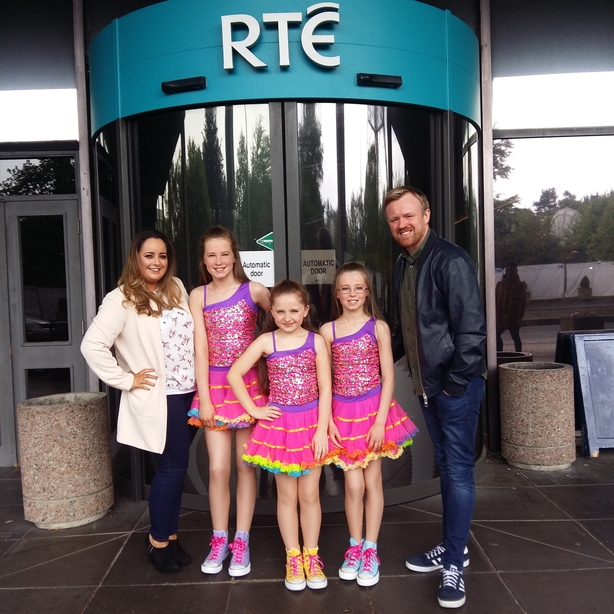 "After Conall got the chance to appear on stage with Justin, we never thought we'd have another child from the same family doing it too. All my friends said no chance and even Eva herself said they'd never let us do it again.
"I think it's phenomenal that two children from the same family have been given a chance to do this. I have to say, I'm a big Justin Bieber fan myself." 
Meanwhile, promoters have released guidelines for tonight's outdoor gig at the RDS. Doors open at 5.00pm and the stage time for acts are John Gibbons: 5.45pm, Halsey, 7.00pm, and Justin Bieber will play a two-hour show beginning at 8.15pm.
Aiken Promotions also say that concert-goers under the age of 14 are not allowed on the RDS pitch either accompanied or unaccompanied, while under 16s attending the concert must be accompanied, at all times, by an adult over the age of 18.
We need your consent to load this YouTube contentWe use YouTube to manage extra content that can set cookies on your device and collect data about your activity. Please review their details and accept them to load the content.Manage Preferences
An Garda Siochána also have a traffic plan in place for the concert and concert goers are strongly advised to use public transport as traffic delays are inevitable and parking limited.
Due to heightened security throughout Europe, there will be additional checks in place and Aiken have asked fans to arrive in good time for the show as these additional measures may slow entry.
No backpacks, large bags or any large objects are allowed and only bags of A4 size will be admitted after searching. Concert goers will be subject to a "pat down" and a "wand" metal detector check.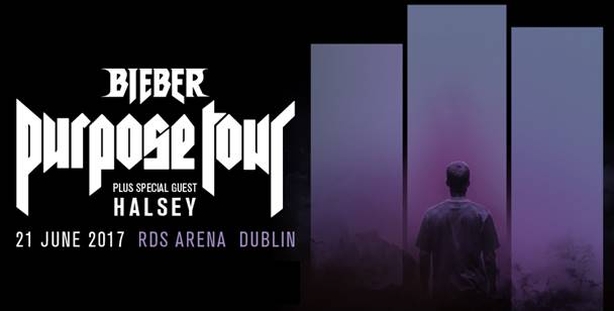 The following items will not be permitted at the show: alcohol, banners or flags larger than A4, cameras with more than 1" lens, fireworks, flashlights, food, garden furniture or seats, glass or cans, glow sticks, inflatable balls or balloons, laser pointers, selfie sticks, shooting sticks, studs & spikes, umbrellas, video cameras and audio devices and weapons.