RTÉ been honoured with the Broadcaster of the Year award at the 2017 New York Festivals International Radio Awards - the fourth time the station has won the coveted prize in recent years. 
In 2011, RTÉ radio services became the first Irish stations in the award ceremony's 55-year history to be awarded the accolade of Broadcaster of the Year. The following year, in 2012, RTÉ brought home the top prize again.
After only a two-year hiatus, RTÉ won it again in 2015. This year the National Broadcaster impressed the judges and has been selected as the overall winner of this major international award for the fourth time in six years.
This year, RTÉ was selected above public and commercial broadcasters including the Australian Broadcasting Corporation (ABC), British Broadcasting Corporation (BBC), Canadian Broadcasting Corporation (CBC), and US National Public Radio (NPR).
Jim Jennings, Managing Director of RTÉ Radio, says: "For RTÉ to be named New York Festivals' Radio Broadcaster of the Year amidst wide international competition is truly an honour. The win is testament not only to the collective output of our radio stations, but also to the broad appeal and quality of our programming.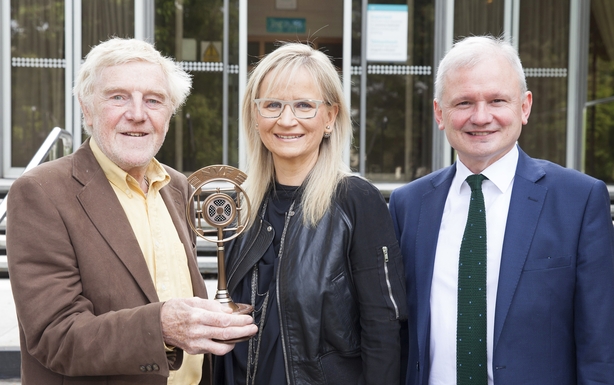 "This is extremely important to us as a public service broadcaster. From the excellent Documentary on One series, the imagination of RTÉJr Radio, the skilled current affairs reporting, the creative hub of Drama on One, to the innovation of podcast series Voices, RTÉ programme makers have been duly recognised with the awarding of a selection of gold, silver and bronze medals." 
In addition to being named Broadcaster of the Year, RTÉ also received a total of 40 awards in the radio categories, including 23 medals at the 2017 New York Festivals for individual programmes on RTÉ Radio 1 and RTÉ lyric fm.