Chris Jagger believes his brother Mick will not have any more children after fathering his eighth child, his son Deveraux whom he had with his ballet dancer girlfriend Melanie Hamrick in December 2016.
Talking to the Sunday Mirror, Chris describes his 73-year-old sibling as a "great dad" but he believes there will be no more offspring. "No way. I don't think so. I think he's going to have to have the snip (vasectomy).
"But whatever you say about my brother, he's very good with kids. He's a really good father. All his kids love him."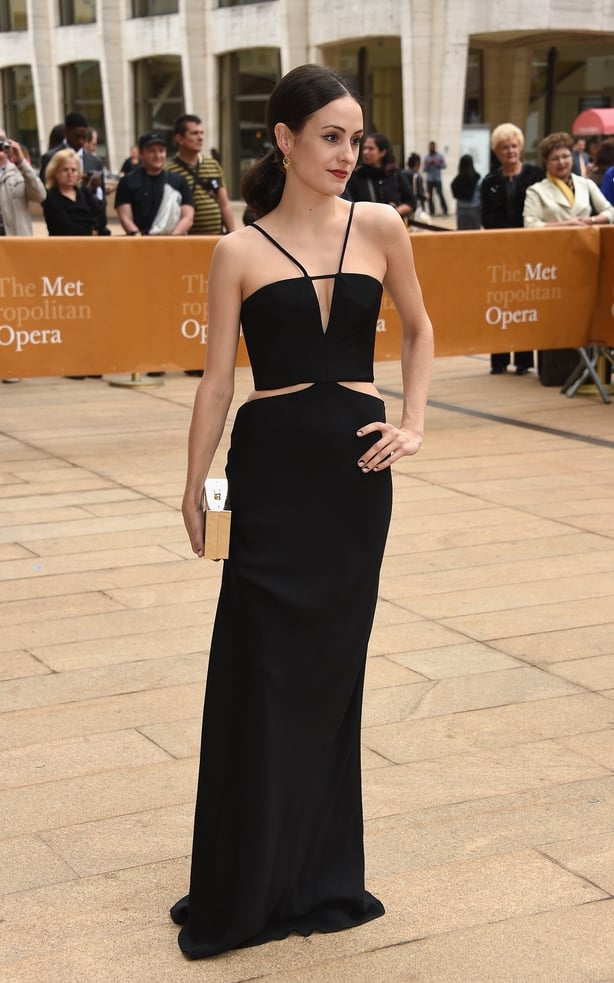 The Rolling Stones front man has eight children with five women. The eldest is 46-year-old Karis, whose mother is the actress Marsha Hunt.
45-year-old Jade is Jagger's daughter from his marriage to Bianca Jagger. Four more children - Elizabeth, James, Georgia and Gabriel - are from the singer's marriage to Jerry Hall. He has an 18-year-old son Lucas with model Luciana Gimenez Morad.
29-year-old Melanie Hamrick recently said that she did not think of herself as a "baby mama" despite the age difference between her and Jagger.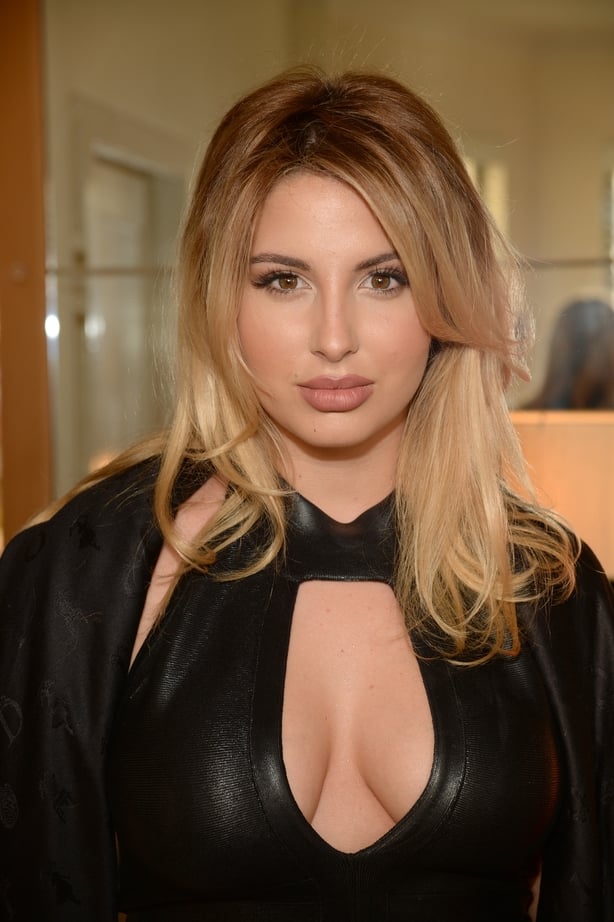 "Yes, I'm not married to the father of my child. But I am in a great, wonderful relationship with him."
Earlier this year, Mick and Hamrick flew to the island of Mustique for a  holiday with their new son.