Legendary crooner Tony Bennett has broken the hearts of his Irish fans after it was announced that tickets for his upcoming gig in Dublin have sold out.
The 19-time Grammy award winning singer, who turns 91 in August, is set to play Dublin's Bord Gáis Energy Theatre on June 25.
We need your consent to load this YouTube contentWe use YouTube to manage extra content that can set cookies on your device and collect data about your activity. Please review their details and accept them to load the content.Manage Preferences
In 2014, Bennett released Cheek to Cheek, a collaborative album with Lady Gaga, which debuted at number one in the Billboard Album charts.
That attainment made Bennett the oldest musical artist, at the age of 88, to have an album top the Billboard 200. It won the Grammy Award in the Best Traditional Pop Album category. In the meantime, Bennett's fifth book, Just Getting Started, co-authored with journalist Scott Simon was published last Autumn.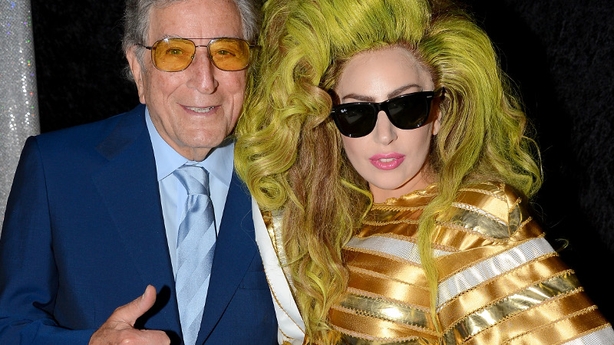 In a recent Guardian interview, the veteran New York balladeer recalled childhood in the 1940s and 1950s when his mother was the sole breadwinner, following his father's passing.
"She worked in a factory by day and sewed dresses at night to support my brother, sister and me. She'd start to sew as soon as she got home. Sometimes she'd catch her thumb under the sewing needle and cry out in pain, but she couldn't afford to stop. Watching her made me vow to be so good at something I loved that my mother wouldn't have to work again."
The singer also declared that his mother taught him the most important lesson of his life - to hold out for quality.
"I sat next to her as she worked, just to be near her, and every now and then she'd pick up a new dress to be sewn, feel the cloth, and set it aside, saying she only worked on quality dresses. Our family needed every dime, but she wouldn't sew a dress that wasn't up to her standards. Similarly, when a producer or promoter told me I needed to record a song I considered cheap, shoddy or silly, I'd think of my mother and tell them I only worked on quality material."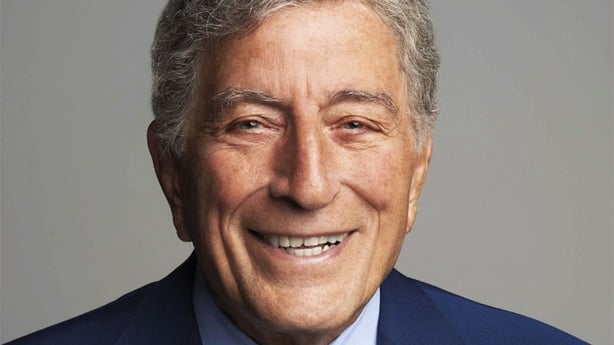 We need your consent to load this YouTube contentWe use YouTube to manage extra content that can set cookies on your device and collect data about your activity. Please review their details and accept them to load the content.Manage Preferences