Actress Elizabeth Banks has publicly apologised for inaccurate comments she made alleging that Steven Spielberg has never directed a film with a female lead.
The Hunger Games star was appearing at a Women in Film awards ceremony on Wednesday when she aimed the critical remarks at the veteran filmmaker.
While accepting an excellence in film prize at the ceremony, she used the opportunity to address the issue of gender equality in Hollywood, saying: "We can't do it by ourselves… It's our responsibility to bring the men along.
"I went to Indiana Jones and Jaws and every movie Steven Spielberg ever made, and by the way, he's never made a movie with a female lead. Sorry, Steven. I don't mean to call your ass out, but it's true."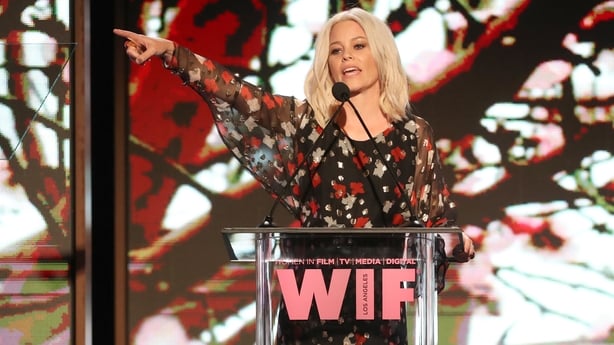 When actress Shari Belafonte called out from the audience saying Spielberg had directed the 1985 film The Color Purple, starring Whoopi Goldberg, Banks initially corrected herself.
But after another audience member yelled it was wrong, Banks believed she was still correct, saying: "Oh, so I'm right still." 
The error was much talked about on social media, and now Banks has taken to Twitter to publicly apologise for the incorrect remarks, saying she "messed up" and is "very sorry".
June 15, 2017
It has been widely pointed out that Spielberg, who directed Banks in the 2002 movie Catch Me If You Can, has directed three films with a female lead, as well as Whoopi Goldberg's The Color Purple, he has also helmed 1974's The Sugarland Express with Goldie Hawn and 2006's The BFG starring 12-year-old Ruby Barnhill.
Spielberg is currently working with Meryl Streep on his next film The Papers which is about the first American female news publisher.