Sam Taylor-Johnson has revealed that she has "literally zero" interest in watching any more films in the Fifty Shades of Grey franchise.
The 50-year-old English filmmaker helmed the first big-screen adaptation of EL James' hugely popular series of adult novels, but it was an experience she doesn't wish to repeat.
Taylor-Johnson famously clashed with the author on set, leading her to step down from directing the sequel, Fifty Shades Darker.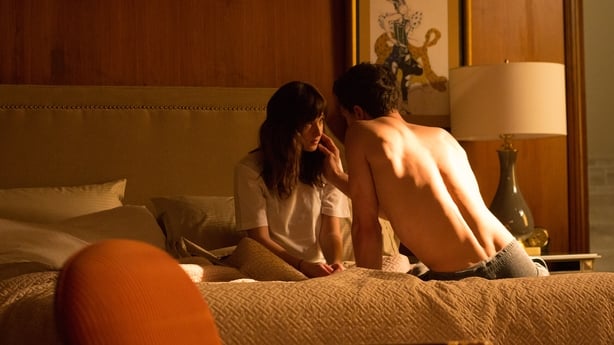 When asked if she saw the follow-up, the director told The Sunday Times magazine: "I'm not going to ever watch them. I have literally zero interest."
Taylor-Johnson went to say that while she doesn't necessarily regret helming the film, she wouldn't do it again.
"I can never say I regret it because that would just finish me off," she said, adding: "With the benefit of hindsight, would I go through it again? Of course I wouldn't. I'd be mad."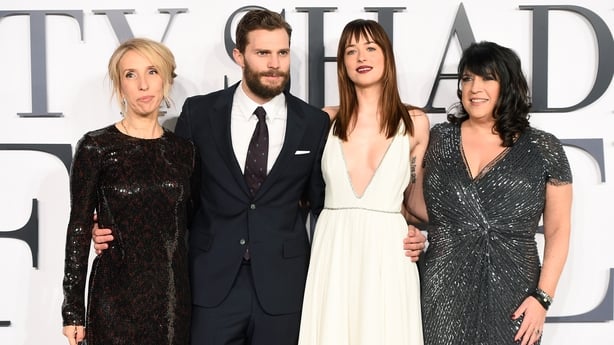 The director, who is married to 26-year-old actor Aaron Taylor-Johnson, added that her friction with EL James left her feeling "confused".
"I like everyone - and I get really confused when they don't like me. I was so confused by EL James", she said.
"I don't understand when I can't navigate a person, when there's no synergy."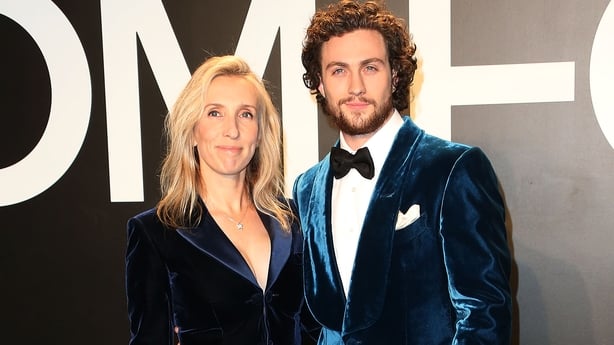 Taylor-Johnson also told the magazine her next project will star her husband, Aaron Taylor-Johnson. The couple met when she cast him as a young John Lennon in her directorial debut Nowhere Boy in 2008 and they have been outspoken about their desire to work together again over the years.
Now, they have secured the rights for a film adaptation of a best-selling book, but the director is remaining tight lipped about the title and plot.
"I'm so excited," she said, adding: "The author told me, 'I don't care what you do with it, I'll see you at the finish line'."