Pierce Brosnan is to be awarded the prestigious Pathfinder Award at the Maui Film Festival in Hawaii for what organisers have said are his "eclectic choices and charismatic performances".
He will be the first person to ever receive a second honour at the annual event after he was previously recognised for his work as an environmental campaigner.
The former James Bond actor grew up in Navan and is a two-time Golden Globe Award nominee and producer.
Brosnan will be presented with the honour on June 23, the same night as a screening of his award-winning documentary Poisoning Paradise, of which he is an executive producer.
The documentary tells the story of how local residents of a Hawaiian island stood up to biotech companies who were having an negative impact on the local environment.
We need your consent to load this YouTube contentWe use YouTube to manage extra content that can set cookies on your device and collect data about your activity. Please review their details and accept them to load the content.Manage Preferences
The founder and director of the festival Barry Rivers heaped praise on Brosnan and confirmed that he is the first person ever to be honoured twice by the festival after he was awarded the Festival's 2008 Maverick Award for his activism on environmental issues.
He said this year's award was in recognition of "an eclectic and electrifying career that continues to shine a light on the human condition and its ability to rise above the challenges life presents".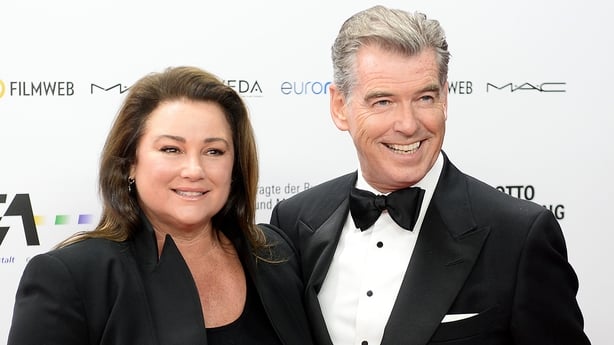 Recently it was announced that Brosnan, despite his rather ropey vocals, had joined the the rest of the original Mamma Mia! cast members in talks to return for a sequel.
Mamma Mia: Here We Go Again is tipped to be both a sequel and a prequel to the Golden Globe-nominated musical.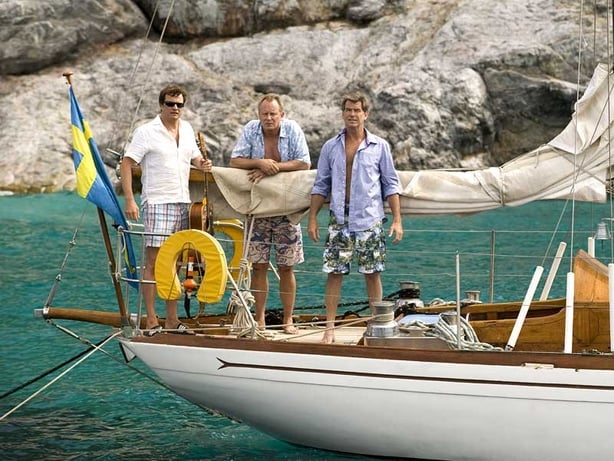 According to reports the scenes set in the past would feature new actors playing Donna (Streep) and her three admirers singing ABBA songs that didn't feature in the original soundtrack.
The musical is due to hit cinema screens next summer.