American comedian Kathy Griffin has apologised for a photo of herself holding a decapitated model head that resembled US President Donald Trump, admitting that she went "way too far".
There was condemnation on both the left and the right in the US over the photoshoot and 12-second video clip, with Griffin soon taking to Twitter to apologise for her actions.
I am sorry.  I went too far.  I was wrong. pic.twitter.com/LBKvqf9xFB

— Kathy Griffin (@kathygriffin) May 30, 2017
"I sincerely apologise," she said in a video posted on Tuesday afternoon in the US. "I am just now seeing the reaction of [sic] these images."
"The image is too disturbing. I understand how it offends people… I get it," the Emmy and Grammy winner continued.
"I beg for your forgiveness. I went too far. I made a mistake, and I was wrong." 
Among those who criticised the photo were President Trump's son Donald Jr and Chelsea Clinton, the daughter of former Democratic presidential candidate Hillary Clinton.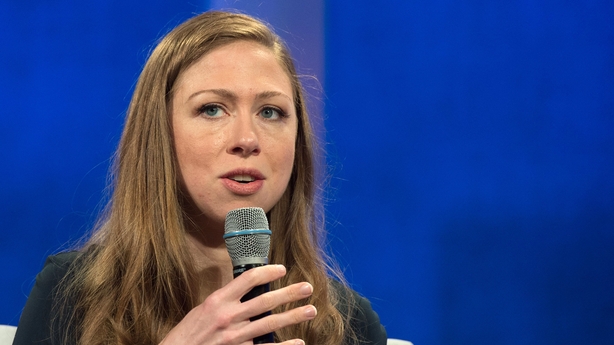 Chelsea Clinton said: "This is vile and wrong. It is never funny to joke about killing a president", while Donald Trump Jr described the joke as "Disgusting but not surprising".
President Trump, who himself caused much mirth with his bizarre overnight tweet featuring the word 'Covfefe', waded into the controversy and claimed that the joke was particularly upsetting for his son Barron.
Kathy Griffin should be ashamed of herself. My children, especially my 11 year old son, Barron, are having a hard time with this. Sick!

— Donald J. Trump (@realDonaldTrump) May 31, 2017