X Factor judge Sharon Osbourne has said she felt "like a fool" after finding out that her husband of 35 years, singer Ozzy Osbourne, had been having an affair.
Speaking to Hello! magazine after the couple renewed their vows in Las Vegas, the TV star said: "It was as though everyone else had known about it and that everybody was laughing at me."
Osbourne added that she felt "very humiliated and belittled" by her husband's affair with celebrity hairdresser Michelle Pugh.
But despite the problems they had experienced in their marriage - which have also included the Black Sabbath frontman's battles with drink and drugs - she said as a couple they were "interwoven".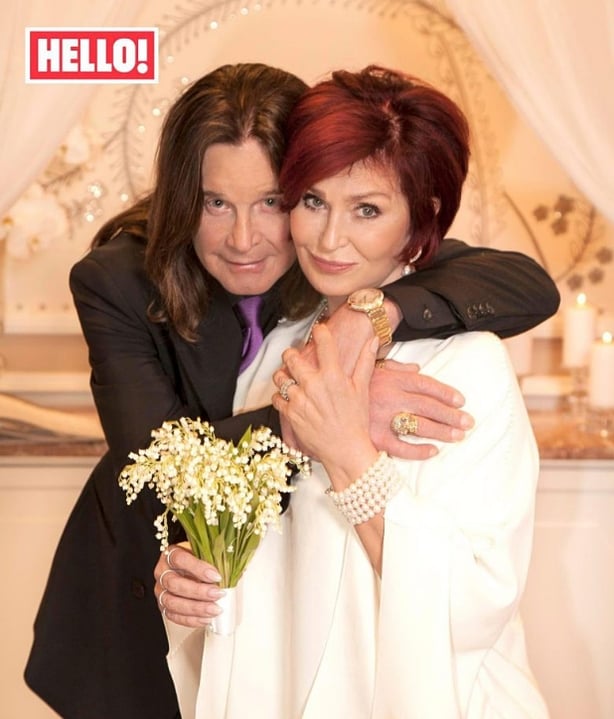 Rock legend Osbourne said it had been his idea for the couple to renew their vows.
"This is a new beginning. I think that everyone should reaffirm their marriage," he told the magazine.
"I walked out of the ceremony feeling completely refreshed. I know my wife loves me and she knows how much I love her. I'm excited for whatever our future holds."
In 2016, Osbourne said he was receiving "intense therapy" for a "sex addiction" that almost ended the couple's marriage.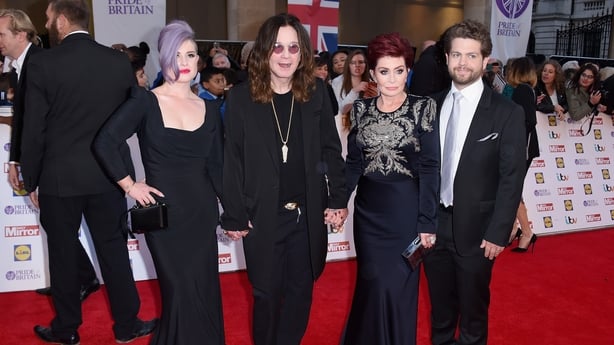 ''He's working at it," Sharon Osbourne said at the time. "It's hard because it affects the whole family. And, it's quite embarrassing to talk about.
''Somehow drugs and drink is more acceptable I think. When it's somebody that has a sex addiction, it's embarrassing.
''He's come out and admitted it finally. It's very, very hard. It's been going on for at least six years.''