Harry Styles has said that filming for his cinematic debut in wartime epic Dunkirk was a "gruelling experience".
The star makes his big screen debut in Christopher Nolan's upcoming WWII blockbuster, and revealed that filming was "gruelling", and said that producers hadn't actually checked if he could swim before he signed up to appear in it.
In an interview with Little White Lies, Styles said, "A week before we started filming Emma [Thomas] called me and said, 'By the way, I forgot to ask… you can swim, right?'
"It was a relief to know I could because there was so much swimming involved," he said.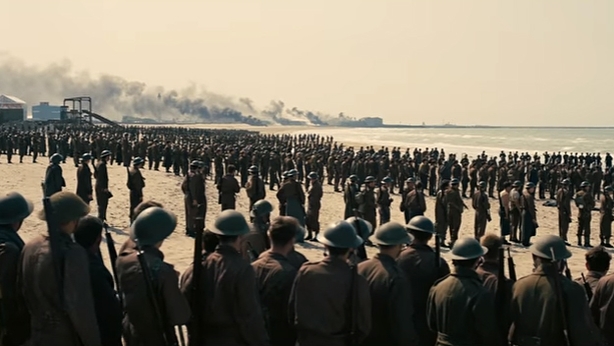 "However much you train for it, filming in the water for an hour in full clothes is a gruelling experience."
Styles also elaborated on Nolan's work ethic, saying, "It makes it really hard to complain because you know he's been there longer than you, you know he's the first one there and you know he's going to be the last one to leave."
Alongside his appearance in the gritty wartime movie, Styles has been busy releasing his debut album and smashing records in the process.
In the US, his debut album sold more in its first week than any other solo British male debut, with 230,000 copies.