It's the storyline that's gripped Fair City fans across the nation, and tonight, actors Johnny Ward and Amilia Stewart lead the lineup for the final Ray D'Arcy show of the season.
The duo, who play Katy and Ciaran on the show, will be spilling the beans on all things Fair City, what it's like to be at the centre of one of the biggest soap plotlines in years, and more as they join Ray on the sofa.
Also joining Ray on the sofa will be comedian Jason Byrne, fresh from his tour in Australia.
Byrne will be in studio talking all things comedy, his tour, and to have fun with some unsuspecting members of the audience!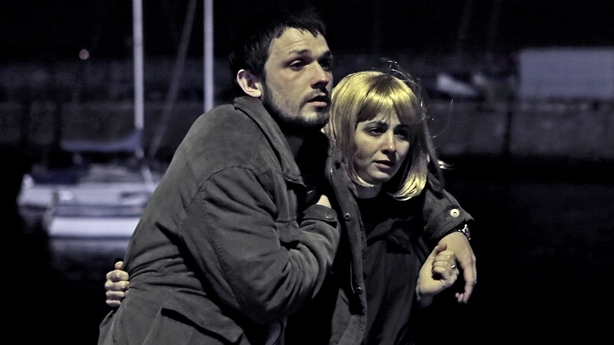 Also, two years on from Ireland's historic marriage equality referendum, Ray will catch up with the one and only Panti Bliss (aka Rory O'Neill), who will be chatting about where Ireland is now, two years after voting yes.
Panti has also agreed to act as judge and mentor to our very special guest performers in the grand finale of this year's Ray D'Arcy Show Lip Sync battle.
The Ray D'Arcy Show this Saturday at 9:35pm on RTÉ One.