Pitch Perfect star Rebel Wilson wept in court while giving evidence in the defamation case she has brought against the publisher of a high-profile Australian magazine.
She is suing Bauer Media, the publisher of Women's Day, over a series of articles she alleges portrayed her as a serial liar and cost her film roles in Hollywood.
The actress cried several times during her evidence at Melbourne Supreme Court about the effect she claims the articles had on her health and career.
In 2015, the magazine published a series of stories about the actress, alleging that she had lied about her age, name and childhood.
Wilson claims that the articles, which she says were released to coincide with the release of Pitch Perfect 2, hampered her Hollywood career and caused her emotional and physical distress.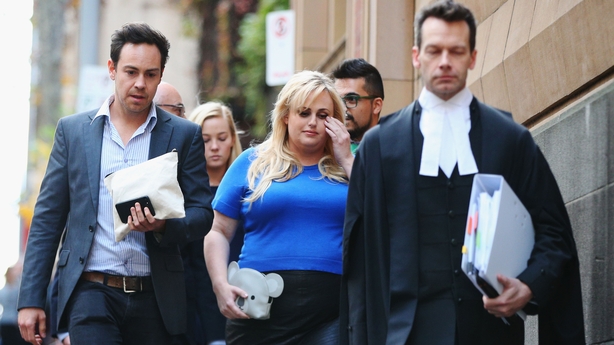 The 37-year-old Australian actress has claimed that she went from being "hot property" to being fired from her role on Kung Fu Panda 3 and having work offers dry up.
The actor and comedian went on to say that the anxiety she suffered after reading the articles, and seeing them being discussed on the American TV shows The Talk with Sharon Osbourne and Entertainment Tonight, caused a "stress sore" around her mouth so she had to be deleted from movie scenes in How to Be Single.
Wilson said she also developed eczema, a urinary tract infection and had to take sleeping tablets.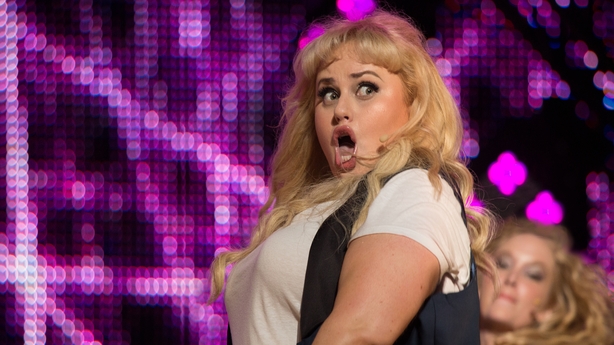 Wilson alleges that it was an "obsessed" and "jealous" former schoolmate who sold the story to the magazine to make a "quick buck".
Lawyers for the publication advised against publishing the information in 2013, saying it was "too problematic".
However, the publication ran the story two years later, coinciding with the release of Pitch Perfect 2, in which Wilson had a starring role.
Wilson told the jury: "They did risk it two years later and here I am now."
The actress cried as she talked about all of the hard work she put in to achieve success in Hollywood, only to have it allegedly undone by an "exposé take-down" in Woman's Day magazine.
The case is expected to last approximately three weeks.