Co-creator Mark Frost has been talking about the return of 1990s' cult TV show Twin Peaks ahead of its transatlantic third season launch in the early hours of Monday morning.
The quirky drama, which Frost created with legendary filmmaker David Lynch, returns to the small screen after a 26-year absence, with most of the original cast in tow.
Frost admitted that he felt relieved that the show was not at the mercy of network censors  - mainstream American TV can be very conservative so as to keep sponsors happy - this time round.
"I would say we had a liberating amount of freedom," he told Entertainment Weekly. "And we took full advantage of it, from start to finish.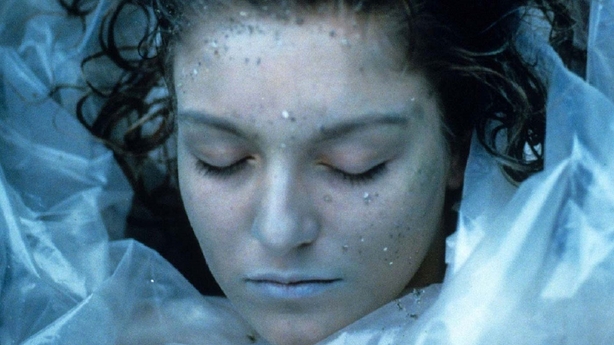 "It was a way to deal with things that we didn't have to turn into a euphemism or an innuendo. We could pretty much tell it like it is and that was very refreshing. And I think it will show up on screen."
The first two episodes of Twin Peaks' third season will be broadcast at the same time in the US and Ireland - airing at 9pm on Showtime in the US and at 2am here on Sky Atlantic, who will repeat the episodes on Tuesday night.
Showtime CEO David Nevins added more detail on the tone of season three, confirming that Twin Peaks will not be getting any kind of cable TV makeover.
"There's darkness and there's scariness, but a lot less cursing and probably somewhat less nudity than most of our other programming," he said. "Definitely a lot less cursing."
We need your consent to load this YouTube contentWe use YouTube to manage extra content that can set cookies on your device and collect data about your activity. Please review their details and accept them to load the content.Manage Preferences