Arnold Schwarzenegger has said that he will be back in a sixth Terminator movie and that original director James Cameron is on board.
Arnie is currently at the Cannes film festival where he is promoting his new environmental documentary Wonders Of The Sea 3D and speaking to Screen magazine he said of the newest Terminator film: "It is back. It is moving forward. He [Cameron] has some good ideas of how to continue with the franchise," the actor added, "I will be in the movie."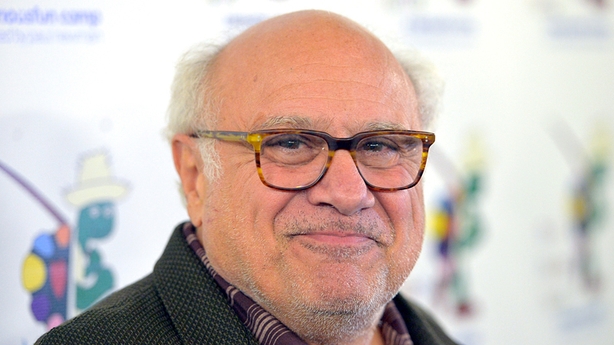 He also hinted at a Conan The Barbarian and confirmed that the long-talked about Triplets movie, a follow up to 1986 comedy Twins, could go into production this year and he that he would be reunited with Danny DeVito.
"The script will be finished in a month," he said. "It's just around the corner."
Schwarzenegger told Screen that he is enjoying his visit to Cannes, "I love being in France," he said and also touched on the recent victory of Emmanuel Macron in the French presidential election saying that the French had done "a great job with the election of the president."