Morrissey has laid into President Donald Trump in a new interview and he also found time to slam TV's Judge Judy, labelling her "Judge Rude-y" 
The former Smiths frontman recently shared a meal with legal eagle Judge Judy Sheindlin and he said he wanted to "ram her face into her own spaghetti" because she would not stop talking.
The Mail on Sunday asked Morrissey to recall the "last row" he had and he said: "I once sat on the next table to Judge Judy, and for three solid hours she would not stop talking.
"The woman sitting with her contributed one or two 'umms', but Judge Rude-y could not shut up. I was ready to ram her face into her own spaghetti."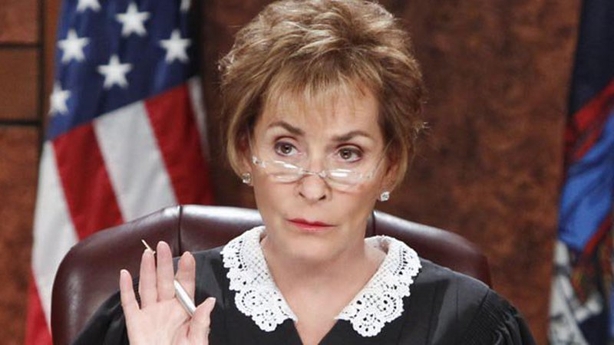 Asked about the skill that everyone should have, the singer - who turns 58 on Monday - added: "The ability to listen. Judge Judy does not have this . . . which is why she's a judge."
Morrissey has always harboured a major animus for judges after the High Court in London ordered him to hand over royalties to his former Smiths bandmate, drummer Mike Joyce back in 1996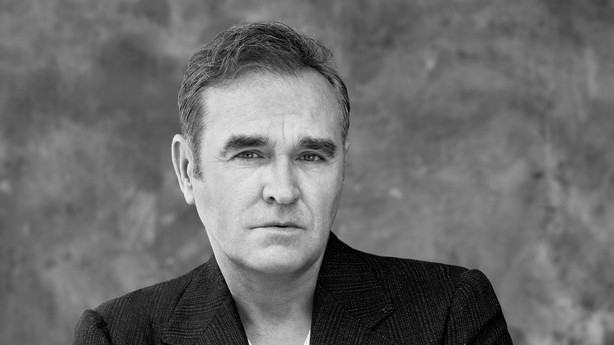 He went on to pen the song The More You Ignore Me The Closer I Get, which contain the lyrics: "Beware, I bear more grudges than lonely high court judges." 
Donald Trump also came in for criticism during the interview. Asked when he last cried, Morrissey replied: "The election of Predicament Trump. He's a child impersonating an adult, isn't he? And I can't forgive him for the sugar-capped teeth and slippery smile of Kellyanne Conway."