Dwayne Johnson would have been "right there in the frame" to play Jack Reacher instead of Tom Cruise if he had been a bigger star when the first movie was cast, author Lee Child has said.
The former wrestling star, who is the now the biggest box office earner in the world, recently said he tried to land the role in the big screen adaptations of the best-selling books about a hulking former military policeman, but lost out on the role to the more diminutive Cruise.
Reacher is described as being 6ft 5in in Child's novels while Cruise is reportedly 5ft 7in, according to IMDb.
Child has said the actor who was closer to the physical description could have secured the role if he had had a higher profile when the 2012 film was securing funding.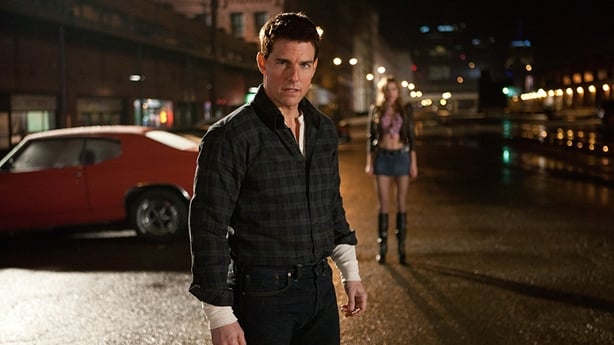 Johnson, who is 6ft 4in, recently answered a fan on Twitter who said he would have been perfect for the part, saying: "Yup, luv the character. Bout 10yrs ago I went after the role, but Cruise got it. Was great motivation for me to always stay hungry."
Child, whose 22nd book about Reacher will be published later this year, told the Press Association: "We talked about a lot of people.
"You have to have an actor who can attract the financing, it's still a lot of money, it's over 100,000 dollars and you have to have an actor the investor says 'yeah' to.
"Now Dwayne Johnson is an A-list actor and would have been great, but that the time he was not and it was bad timing as far as he was concerned. He would have been great and so fun to work with."
Child added: "If it was starting up now he would have been right there in the frame and it would have been a very different film."
The author also revealed that he has fantasies about killing off Reacher but knows it would not go down well with his fan base.
He said: "I used to want him to die because he's a noble old war horse and I imagine his final case would be a fatal tragedy.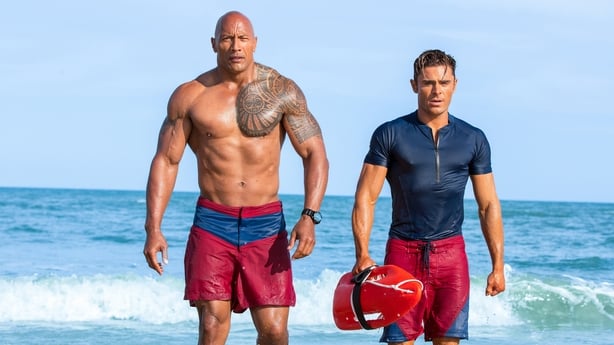 "But readers would be so upset so I'm going to have to modify that.
"Maybe he adopts a dog and decides to stay somewhere. There is always a woman he would want to stay with but he likes intelligent women who wouldn't want to stay with him.
"If you stand back it's a bit absurd, I've done 22 books about the same guy, it feels a bit unreal. It has to stop at some point.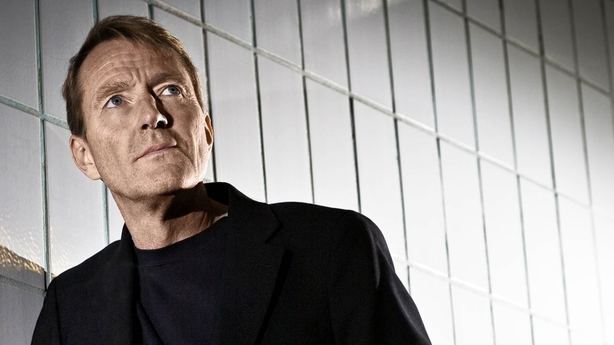 "As with everything, it's about the reader, if they are still interested and want more, that's great, they will tell me when. I think entertainment is a transaction, the author is not in charge."
When Reacher does finally solve his last case, Child, who lives in the US, is determined to call it a day.
He said: "I'm fully committed to retiring when Reacher is done.
"I'm still in the British mode of wanting to stop and I'm going to take it easy and read other people's books."