Grey's Anatomy is to get a spin-off series that will centre on a group of Seattle firefighters.
The spin-off will air in the 2017/2018 season and the characters will be introduced in an episode of the upcoming season of Grey's Anatomy.
ABC Network President Channing Dungey announced the news and revealed that the show will "follow these brave men and women - from captain to new recruit - as they risk their lives and their hearts both in the line of duty and off the clock."
He added, "No one can interweave the jeopardy firefighters face in the line of duty with the drama in their personal lives quite like Shonda [Rhimes], and Grey's signature Seattle setting is the perfect backdrop for this exciting spin-off."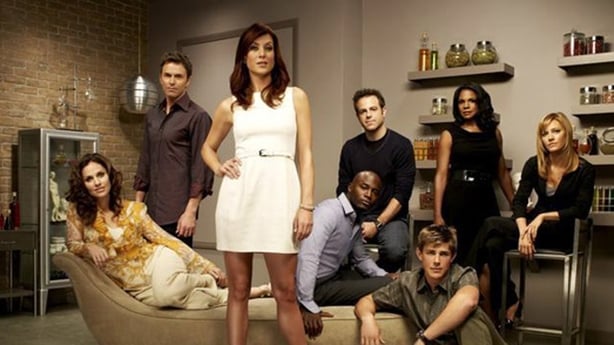 Grey's Anatomy creator Rhimes first created a spin-off to the long-running medical drama with Private Practice. The series ran for six seasons from 2007 to 2013 and centred on Addison Montgomery, the ex-wife of the late Derek Shepherd.
Rhimes will act as executive producer on the as-yet-untitled firefighter spin-off, with Grey's producer Stacy McKee set to write the series.