Disney's Artemis Fowl movie is looking for a young Irish actor to play the titular role in the upcoming adaptation of Eoin Colfer's hit book.
The production team are looking for a male Irish actor aged between nine and 12 of any ethnicity to audition for the role.
A statement from the team say they are looking for someone who is "inquisitive" with both "academic and emotional intelligence".
"Artemis is highly perceptive and good at reading people. Most importantly, Artemis is warmhearted and has a great sense of humour; he has fun in whatever situation he is in and loves life." the statement added.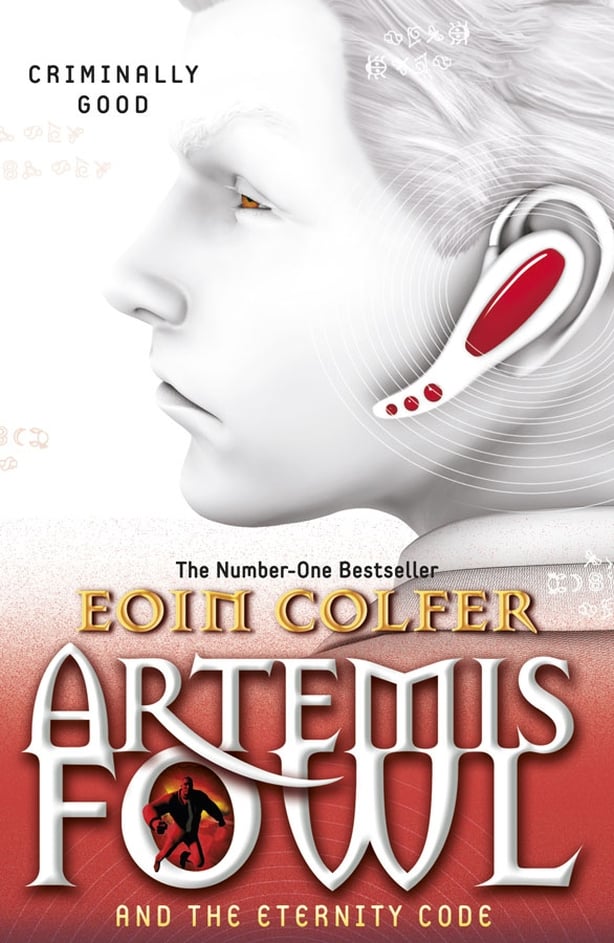 Applications for the role must be submitted by parent or legal guardian for the casting dates outlined below, indicating which location you can come to and with a recent photo.
14:00 -19:00, May 24th, Schull
14:00 -19:00, May 25th, Schull
14:00 -18:00, May 26th, Cork City
Email applications should be sent to: emily.brockmann@disneympp.com
The live-action adaptation will be based on the first and second instalments of Colfer's best-selling children's series. The Wexford author previously said he would like Saoirse Ronan to play one of the lead roles in the big-screen adaptation.
The Artemis Fowl series has more than 21 million copies in print in 44 languages worldwide and focuses on 12-year-old Artemis who is a millionaire, a genius and a criminal mastermind.