Sex and the City star Kim Cattrall has spoken out about ageism in Hollywood and said that she will not let her career be hampered by it. 
The 60-year-old English-Canadian actress, who is best known for playing the bold and brash Samantha Jones on the much-loved HBO show, has spoken out against the type of roles traditionally offered to older actresses.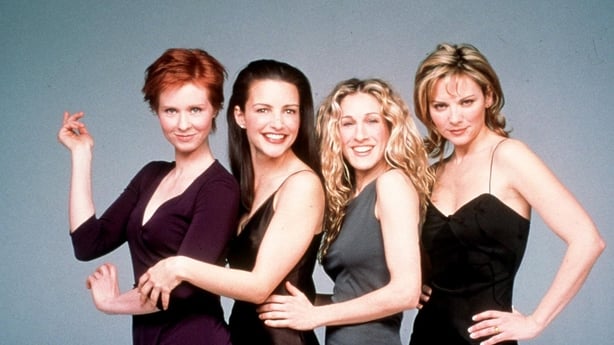 "I'm not ready to play someone who is grotesque, either from being thought of as a very, very older woman at 60 - 61 this year - which I'm not, and I don't feel that way", she told the BBC's Victoria Derbyshire.
Kim Cattrall on why she's quit Hollywood: "I'm not ready to play someone who is grotesque for being 60"#VictoriaLIVE pic.twitter.com/flQOYDIJHk

— Victoria Derbyshire (@VictoriaLIVE) May 16, 2017
"60 now is different to my mother's 60 and I've had the advantage of working out and educating myself further and working on so many things that have challenged me mentally and physically." 
"I just feel like there are very few roles to begin with, in the category of someone who is wanting to be young in a very desperate way or someone who has given up," she added.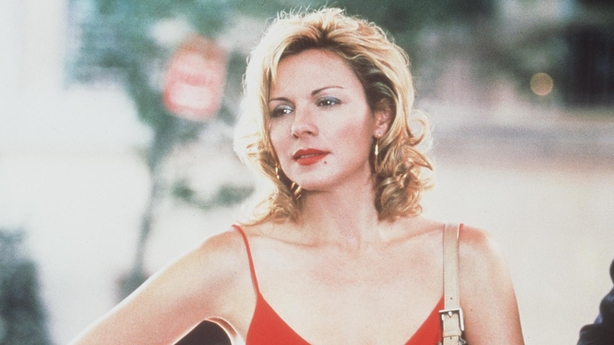 The actress, who was born in Liverpool, went on to explain that she "doesn't depend on Hollywood for jobs anymore" due to the lack of decent roles, and instead has become an executive producer.
Cattrall starred in and served as an executive producer on the Canadian black comedy Sensitive Skin, which follows a middle-aged couple trying to revamp their lives.
When asked if she felt pressure to look young for her work, she replied: "I don't feel that pressure. If I want to look a certain way then that's for my satisfaction, I don't do it because of my work, I do it because that makes me feel good."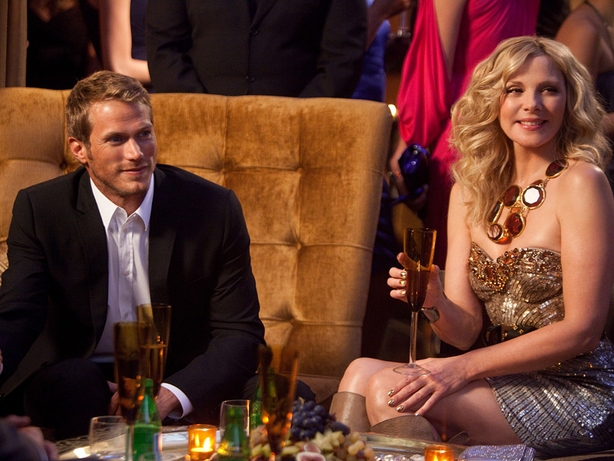 Cattrall previously opened up about how her character Samantha Jones "broke the mould for the older woman".
"When the show began I was 41. I felt I was too old to be sexy, I was being ageist about myself", she told Event magazine.
"It was 1997 and a woman over 40 back then was just not viewed as vital or desirable. I didn't think I could pull it off. 
"I didn't think people would believe in her like they did. But I was absolutely wrong. Samantha broke the mould for the older woman."