Former Disney star Zac Efron is changing direction by signing up to play infamous US serial killer Ted Bundy in a new psychological thriller.
The 29-year-old High School Musical star will take on the role of the notorious murderer in Extremely Wicked, Shockingly Evil and Vile, which will be told from the perspective of Bundy's longtime girlfriend, Elizabeth Kloepfer.
Kloepfer initially denied accusations against her partner but eventually alerted police to his suspicious behaviour and turned him in to authorities. 
Bundy, who was regarded as handsome and charismatic by many of his victims, was executed in 1989 after being convicted of killing a 12-year-old and two Florida State University sorority sisters.
Before his death he confessed to ending the lives of more than 30 women in the 1970s but the true number of his victims is still unknown and could possibly be much higher.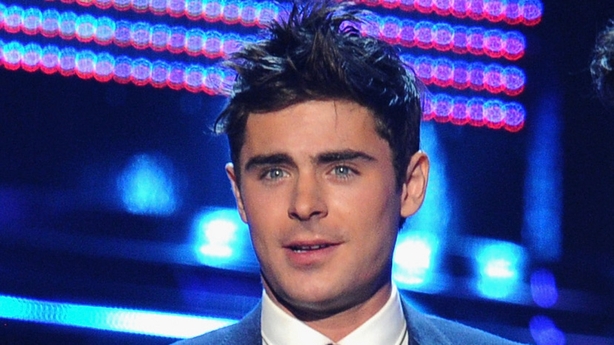 "Zac is perfect casting," producer Michael Costigan told Deadline.
"He can play both the depth and the charm that this guy had in equal measures, and which allowed him to manipulate these women in such a terrifying way."
Oscar-nominated documentary filmmaker, Joe Berlinger, will direct the project, while Michael Werwie will pen the script.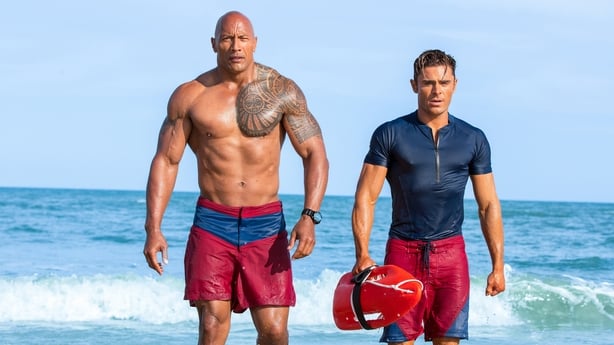 Efron next stars in Baywatch opposite Dwayne Johnson in Baywatch and the upcoming Hugh Jackman musical The Great Showman.