The former Head of Entertainment for RTÉ, Kevin Linehan, who produced RTÉ's largest outside broadcast, the 1993 Eurovision from Mill Street, has died.
RTÉ 's Acting Managing Director Dermot Horan said: "Today is a sad day in RTÉ as we mourn the passing of one our most loved colleagues."
Mr Horan said: "Kevin was hugely talented. I worked with him when he was a producer, Head of Young People's Programmes and Head of Entertainment. He loved working with talent and brought so many new faces to the screen. He worked with a smile on his face and got on with everyone."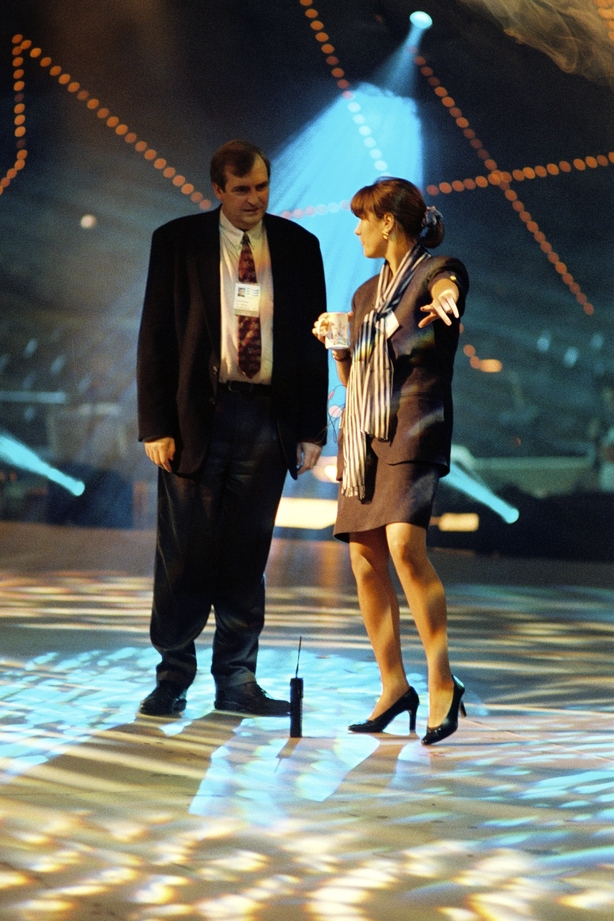 "In the week of the Eurovision Song Contest I remember working with him, when he produced the Eurovision from Millstreet in 1993, which was an extraordinary feat.
"It was the largest ever outside broadcast ever attempted by RTÉ, coming from a town with a population of just 1500. It was an amazing experience with Niamh Kavanagh winning on the very last vote with In Your Eyes.
"Kevin will be missed by all who knew or worked with him at RTÉ
Mr Horan added: "We'd like to extend our sympathies to his wife Mary and daughter Sophie and all his friends and colleagues here in RTÉ. May he rest in peace."