Paris Jackson, the 19-year-old daughter of the late Michael Jackson, is reportedly in line to play Madonna in an upcoming biopic about the singer.
After news that there was to be a biopic made about her life, Madonna spoke out against it on her Instagram account posting, "Nobody knows what I know and what I have seen.
"Only I can tell my story. Anyone else who tries is a charlatan and a fool. Looking for instant gratification without doing the work. This is a disease in our society."
Following the backlash, the film's producers are said to be keen to cast someone the star will like.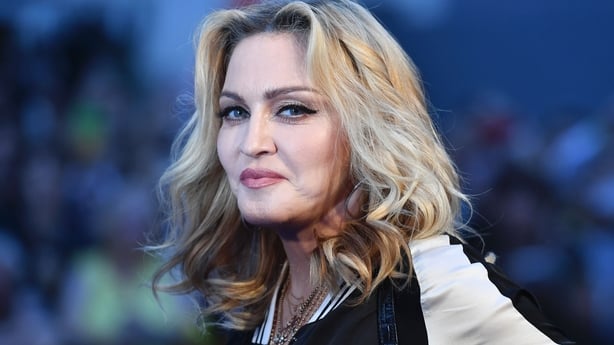 "Madonna is not supporting the film yet but the makers are hoping to cast someone who she will love," a course told the Sunday Mirror.
"At the moment they are in talks with Paris. If she agrees it will be a massive coup for producers as Madonna is a big fan of Paris."
The screenplay for the biopic, Blonde Ambition, is said to focus on Madonna's pre-stardom days in New York City. It topped last year's Black List – the annual ranking of the industry's best un-produced scripts.
Fifty Shades of Grey producer Michael De Luca is on board to produce the film along with John Zaozirny and Brett Ratner, who directed Madonna's Beautiful Stranger video in 1999.