Coronation Street actor and Boyzone star Keith Duffy reveals how he and his wife Lisa were 'distraught' when their 17-year old daughter Mia was diagnosed with autism at 18 months.
The 42-year-old actor makes the revelation in a moving new documentary called Let Me In, which examines how autistic children and their families are treated in different countries around the world.
Duffy and his wife Lisa have two children, Mia, 17 and Jay, 21. In the programme the 42 year old speaks about his daughter Mia, who was first diagnosed with the condition at just 18 months.
He said that himself and Lisa had learned to 'find the positive'. He suggested to parents of autistic children that they should 'embrace' their child for who they are.
We need your consent to load this YouTube contentWe use YouTube to manage extra content that can set cookies on your device and collect data about your activity. Please review their details and accept them to load the content.Manage Preferences
"One of the most important steps for a parent of a child with autism is to stop mourning the child that they thought they had and start embracing the child that they have, " says Duffy the film.
Last year, the star revealed that Mia had passed her Junior Certificate and attended her school dinner dance.
"She started to become more a part of our world in small ways, she would start to take you by the hand when she needed something and push your hand into whether it was in the direction of the cupboard or the fridge.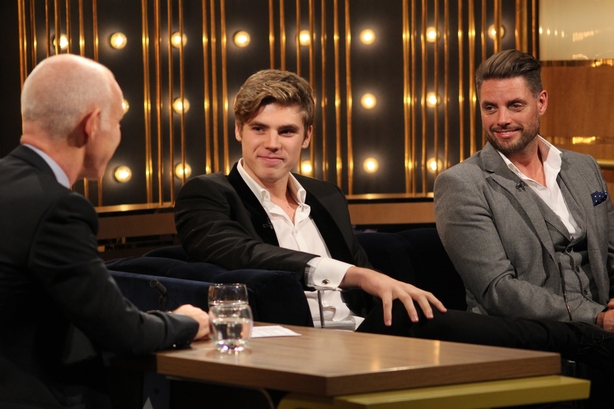 "That was brilliant because it meant that we were moving in the right direction."
Over the last decade, Duffy has actively fundraised and built awareness of autism for Irish Autism Action, helping to raise over €8m for the charity.