In what may prove to be too much of a good thing, the makers of Game of Thrones are exploring four spin-offs to the ratings behemoth.
Cable giant HBO said that Game of Thrones creator George RR Martin and four other writers are developing the series, with each project focusing on a different era in Martin's "vast and rich universe".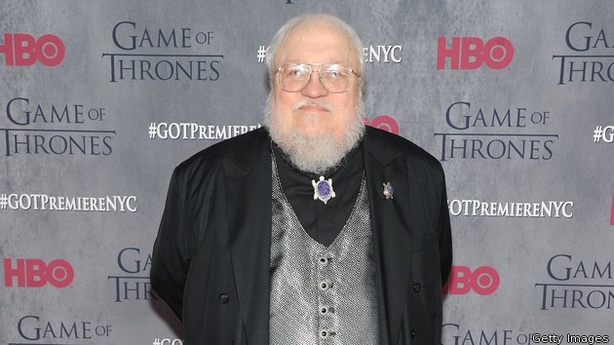 "We'll take as much or as little time as the writers need and, as with all our development, we will evaluate what we have when the scripts are in," a HBO spokesperson said.
Joining Martin are Oscar-winning LA Confidential screenwriter Brian Helgeland; Kick-Ass co-writer Jane Goldman; Kong: Skull Island's Max Borenstein; and Carly Wray, who has written for Mad Men.
Martin is teaming up with Goldman on one project and Wray on another, while Borenstein and Helgeland are each developing a potential series. Games of Thrones' writer-producers Dan Weiss and David Benioff are not working on the spin-offs at present.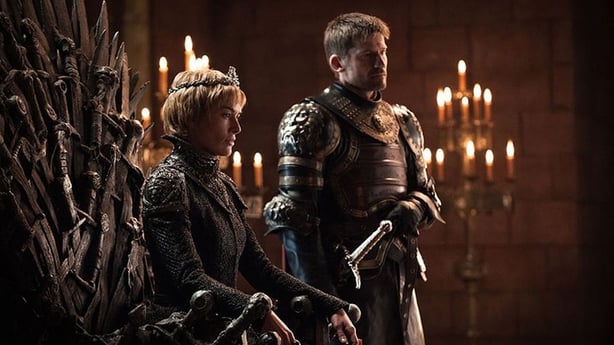 The penultimate seven-episode seventh season of Game of Thrones will premiere in the US on July 16 with fans set for a "brutal, bloody and wintry return to Westeros" in a simulcast on Sky Atlantic from 2am on July 17.
The first full trailer for the seventh season was released in March, with the makers of the fantasy phenomenon using an indie classic for the soundtrack.
The trailer, entitled Long Walk, used the James anthem Sit Down as its theme song - to chilling effect.
In the trailer, characters Jon Snow, Cersei Lannister and Daenerys Targaryen are seen walking the corridors of power, with the closing shot giving fans cause to feel very afraid.