Adele is in the number one spot on The Sunday Times' under-30s music rich list for Ireland and the UK with an estimated fortune of €148m.
The paper says that the 28-year-old's wealth has increased by almost 50% in the past year, thanks in no small part to ticket sales from a world tour that began in Belfast on February 29, 2016 and is set to run until July this year.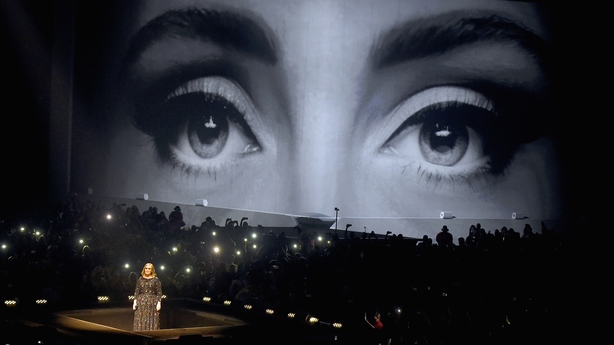 The Hello superstar is the 19th richest musician and the only female solo artist on the main Music Millionaires list, which has Paul McCartney and wife Nancy Shevell in first place with a combined €922m.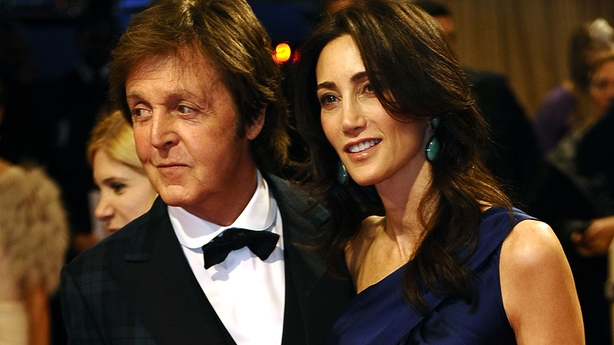 "What a year for Adele," said Robert Watts, compiler of The Sunday Times Rich List.
"Such strong record sales and a busy touring schedule propel her into our main list for the first time.
"Still in her 20s, if Adele's career lasts as long as many of the other entries in our list, she has the potential to be the highest-earning British musician of all time."
Second on the Music Millionaires list is composer Andrew Lloyd-Webber with €875m with U2 in third with €648m.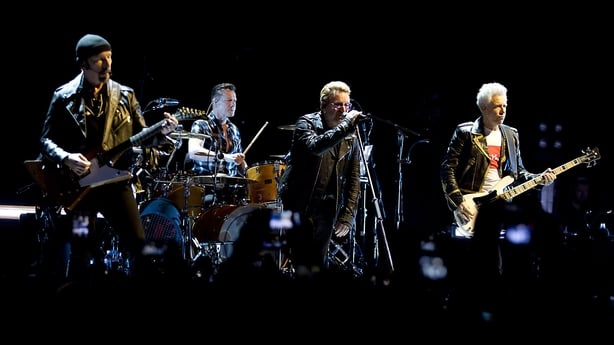 U2's 30th anniversary Joshua Tree tour, which begins in Vancouver, Canada on Friday week, will add to the coffers for next year's list.
The annual Sunday Times Rich List for Ireland and the UK will be published in full this weekend.