A battle of the breakfast shows is about to kick off with 2FM's Breakfast Republic celebrating after new listenership figures indicate that the show is catching up with Today FM's Ian Dempsey Breakfast Show.
After a shaky start for the show, when 2FM began targetting a much younger audience, the results of the latest JNLR figures from the past twelve months show that it now has 167,000 tuning in each day - the same as Ian Dempsey's show.
However Today FM has disputed the claim that the two show's are tied saying that they aren't comparable as its 2FM rival is on air for four hours each day (6-10am) compared to just two hours between 7 and 9am for Ian Dempsey.
A spokesperson said that "Ian pulls in that audience in just two hours so Ian is in a different league."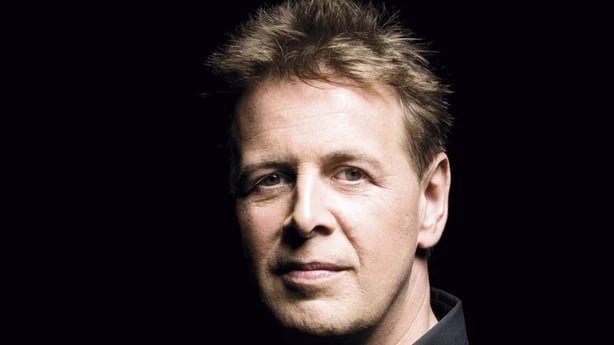 Nonetheless Head of 2FM, Dan Healy has said he's delighted with today's figures and said they represent a huge milestone for the team and for presenters Jennifer Zamparelli, Bernard O'Shea and Keith Walsh.
He said that "a lot of hard work has gone into 2FM over the past two years and I am very grateful to all my colleagues both on and off air in RTÉ."
Healy also pointed out that not only is Breakfast Republic the number one show for its target age group of 15-34 year olds, 2FM ejoyed big gains in the latest figures and now has six of the top ten programmes among younger listeners.
Elsewhere there was other good news for RTÉ Radio with big gains across many of its best known shows but in particular for Today with Sean O'Rourke on RTÉ Radio 1.
The daily news and magazine show hit a new record high, with 350,000 daily listeners.
The figures beat the audience numbers of his predecessor Pat Kenny who left the station in 2013 and the show now enjoys the highest audience for it's mid-morning slot in 15 years.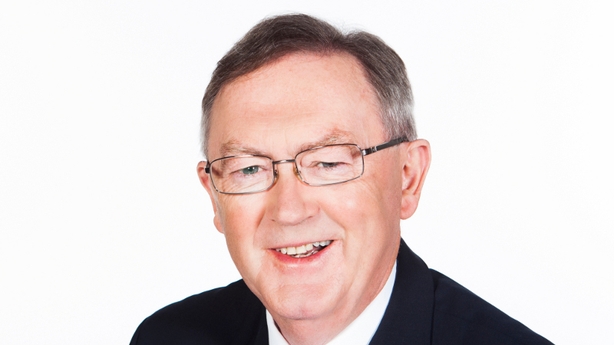 While Morning Ireland remains the most-listened to radio programme with a massive 441,000, there was a slight dip in listeners of 7,000 from the same period last year.
However a spokesperson attributed that to last year's General Election coverage which helped to boost figures in 2016.
According to RTÉ, it's three main radio stations - Radio 1, 2FM and Lyric FM - now enjoy 52% share of the country's radio audience.
"This is a fantastic day in RTÉ as all of our radio stations demonstrate growth. RTÉ Radio 1 remains the market leader by a clear margin with more and more listeners choosing to tune in everyday," RTÉ Radio Managing Director Jim Jennings said.