James Cameron has announced release dates for four sequels to Avatar, the highest grossing movie of all time.
Following years of delays, production on the sequels is underway according to 20th Century Fox, with Avatar 2 due on screen in 2020, and the rest released between 2021 and 2025.
The release dates were revealed through the franchise's official Facebook page yesterday.
The currently untitled sequel will hit theatres on December 18th 2020, with respective follow-ups released on December 17th 2021, December 20th 2024, and December 19th 2025.
Stars of the 2009 hit are set to return, with Sam Worthington, Zoe Saldana, Sigourney Weaver and Stephen Lang returning to their roles.
Avatar became the world's highest-grossing film when it was released in 2009, grossing over $2.78 billion.
Cameron originally hoped its sequels would be released from 2015 onwards, however his original idea for two sequels then grew into four, and he noted earlier this year that the series was an "epic undertaking".
In January he said that filming for Avatar 2 could begin since he had finished writing Avatar 5.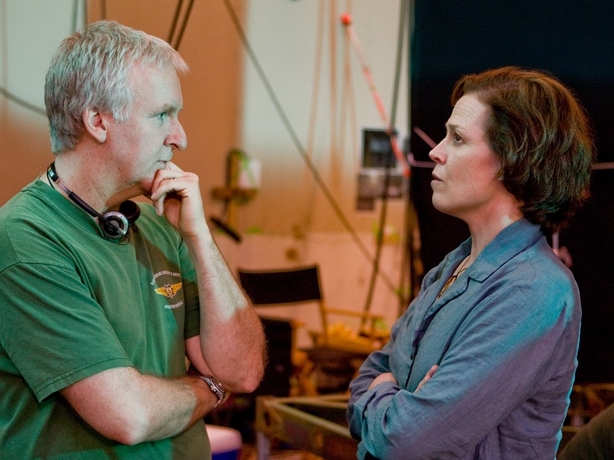 The filmmaker told The Daily Beast: "The thing is, my focus isn't on Avatar 2. My focus is on Avatar 2, 3, 4, and 5 equally. That's exactly how I'm approaching it.
"They've all been developed equally. I've just finished the script to Avatar 5. I'm now starting the process of active prep.
"I'll be working with the actors in the capture volume in August, so I'm booked in production every day between now and then."