Bruce Springsteen has teamed up with an old friend to record a new song slamming US President Donald Trump.
That's What Makes Us Great was written by Joe Grushecky, who is the frontman with Pittsburgh band The Houserockers, and the song is a driving rocker in the Houserockers/E Street style which tackles Trump over immigration and "alternative facts".
Speaking to the Pittsburgh Post-Gazette, Gruschecky said: "I had this song, and Bruce and I had been talking. I sent it to him and he liked it. I said, 'What do you think about singing on it?' He gave it the Bruce treatment."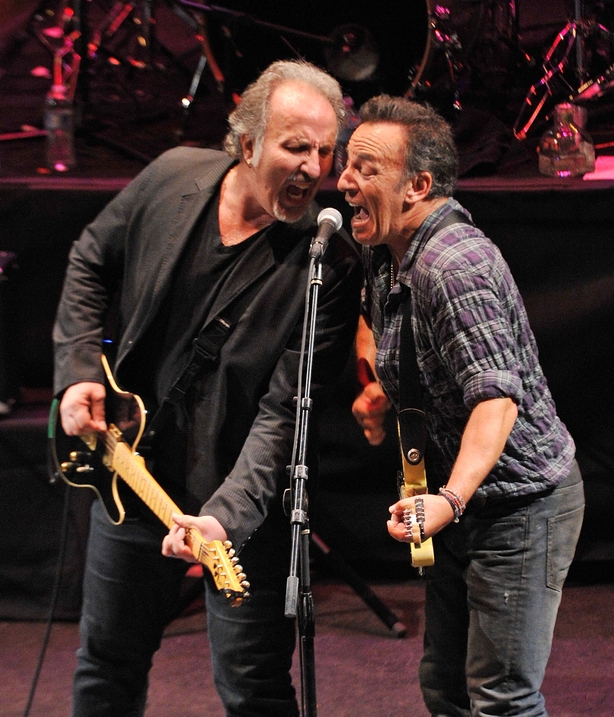 The duet contains lyrics such as: "Don't tell me a lie/And sell it as a fact/I've been down that road before/And I ain't goin' back/And don't you brag to me/That you never read a book/I never put my faith/In a con man and his crooks."
A former teacher, Grushecky said there was one specific moment that moved him to pen an anti-Trump song.
"[Trump] lost me the moment he started making fun of special needs people. How could a person like that be president of the United States?" he told the Pittsburgh Post-Gazette.
"Regardless of all the other [stuff], that to me is appalling. I have special needs people in my family and in my neighborhood. I worked with special needs people my whole life and I was really offended by it."
Springsteen and Gruschecky are long-time friends and have worked together before in the past and this is far from the first time Bruce has railed against Trump.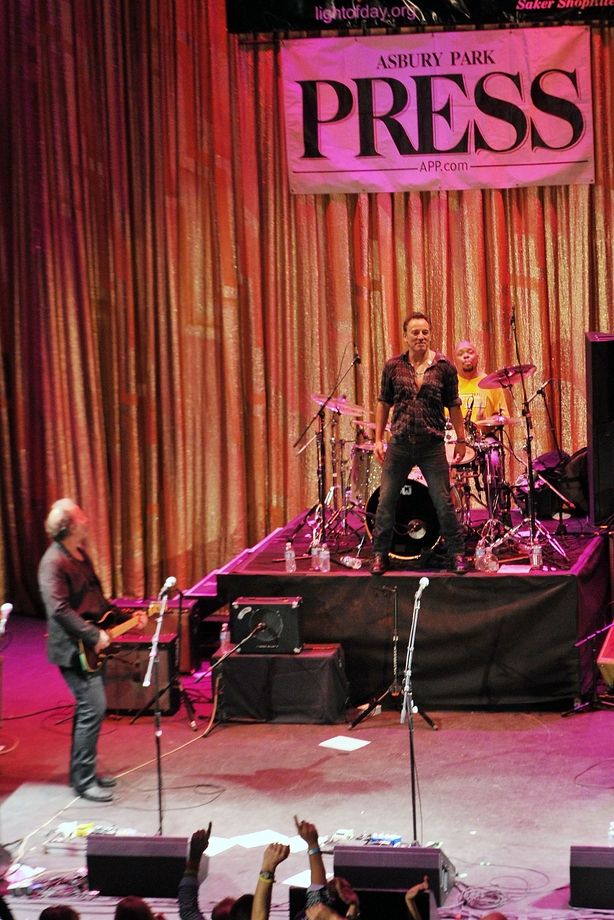 Last January, the veteran rocker said he felt "disgust" and "fear" over the prospect of a Trump administration. ''I've felt disgust before, but never the kind of fear that you feel now," he said.
''It's as simple as the fear of is someone simply competent enough to do this particular job? Forget about where they are ideologically. 'Do they simply have the pure competence to be put in the position of such responsibility?' America is still America.
That's What Makes Us Great had its debut on E Street Radio on Sirius XM on Wednesday morning and is also available to listen to on www.joegrushecky.com, iTunes and other streaming services.