Country star Charlie Landsborough collapsed backstage after his appearance on last week's Late Late Show Country Special but has said he received "the all-clear" after being taken to hospital.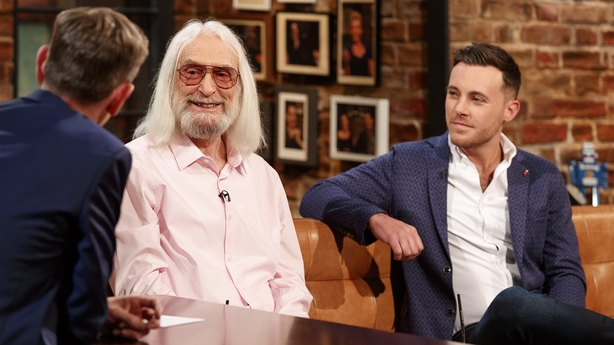 The 75-year-old What Colour is the Wind? singer shared the Late Late couch with Nathan Carter for an interview with host Ryan Tubridy and also joined Carter for a performance of Boat to Liverpool.
However, he later began to feel unwell. 
"I had a very busy day between rehearsals, appearing on the show and meeting loads of people I knew," Landsborough told the Irish Mirror.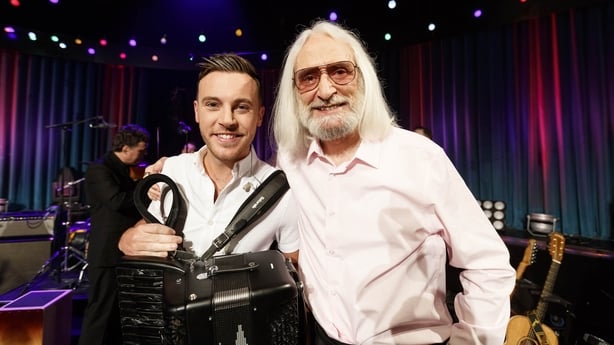 "The show was great, but I was just so busy all day that I forgot to eat.
"I really want to thank the people of RTÉ; the staff were absolutely amazing. They couldn't have been kinder to me. The hospital staff were great too. The doctor gave me the all-clear."
A source told the paper: "Charlie just suddenly fell like a pole to the ground.
"There was a bit of panic in the room. Ryan Tubridy ran straight to his aid while other staff members got him water.
"It was very warm in the studio that night so that could have factored into him collapsing."
During his interview on the Late Late, Landsborough paid tribute to the impact the show and Irish music fans had on his career.
"I'll never forget it: what Ireland did for me and what this place did for me and what this channel did for me is unbelievable," he said. 
"Because it transformed my life, from sort of thinking I would never achieve anything. Me lad used to say, 'Do you think you'll ever make it, dad?' And I'd say, 'Don't think so, son'."
"And then, thankfully, through the Irish people and through this particular theatre, it all happened and it transformed my life completely."
"I think there's a great sort of kindness - it sounds like flannel, this but it's not - in the Irish people," he continued. 
"Even when nobody had ever heard of me, wherever I travelled here, there and everywhere, I was always treated incredibly well."
The Late Late Show Country Special proved a massive hit with audiences, with an average of 677,400 people tuning in.