Simon Cowell has confirmed that Louis Walsh, Nicole Scherzinger and Sharon Osburne will return as judges on this year's X Factor.
Yes folks, it's time to crank up The X Factor machine once again as the first bit of news from the new series has landed – head honcho Simon Cowell will not be changing the judging panel this year despite plummeting ratings last season.
So despite the fact that auditions haven't even started, wannabes contestants will be happy to know that the hugely popular trio of Louis Walsh, Nicole Scherzinger and Mrs O(sbourne) will be pitching up alongside Cowell to decide their fate.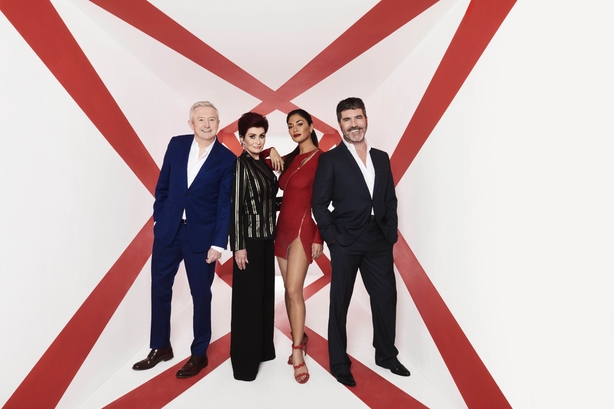 Speaking to The Sun, Cowell said: "I don't think for the moment we'd want to make any changes.
"It worked on X Factor last year and the Britain's Got Talent panel works really well."
He added: "There's always room to come up with new ideas for shows but you've got to look at the whole landscape.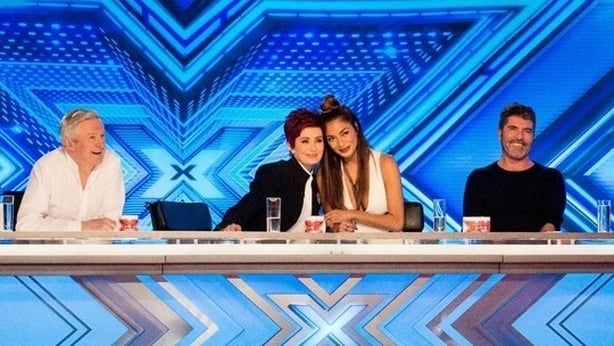 "It's a crowded market but there's always room for something new if it's a good idea."
Walsh and Osbourne made up the original X Factor judging panel with Cowell 13-years ago, while Scherzinger has appeared on both the US and UK panels.
Last year's much vaunted revamp failed stop the slide in viewership for the talent show.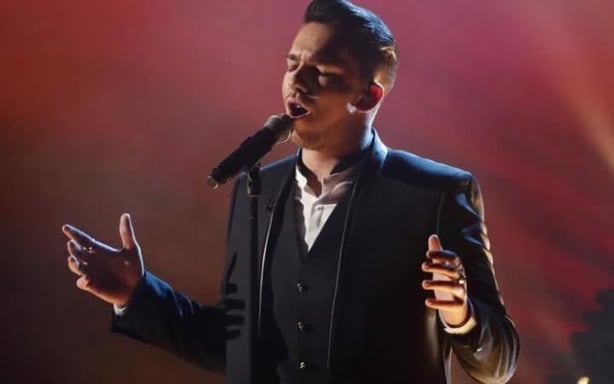 The X Factor final, which saw Matt Terry crowned as winner, drew the show's lowest ever ratings for a series finale. It drew in 7 million viewers, a marked contrast to the 17.2 million that watched Matt Cardle triumph over One Direction and Rebecca Ferguson in 2010.
The X Factor returns to TV3 later in the year.